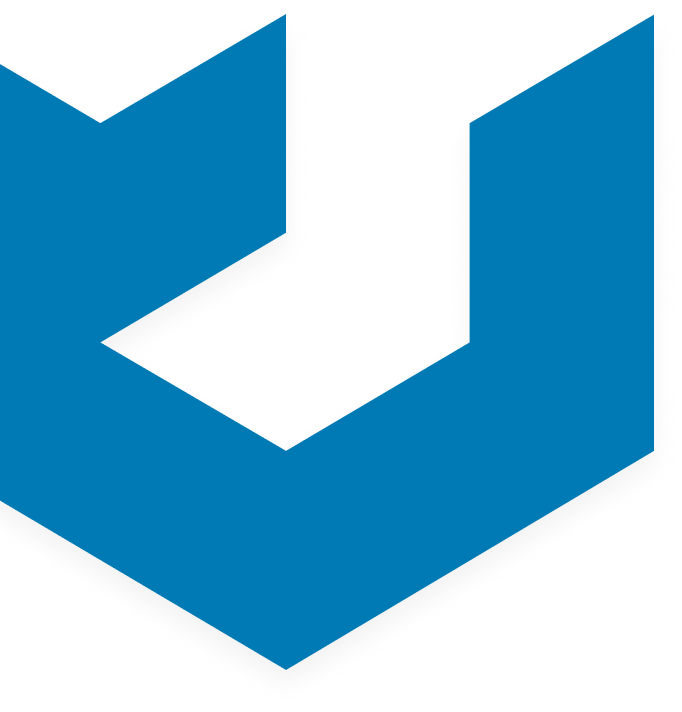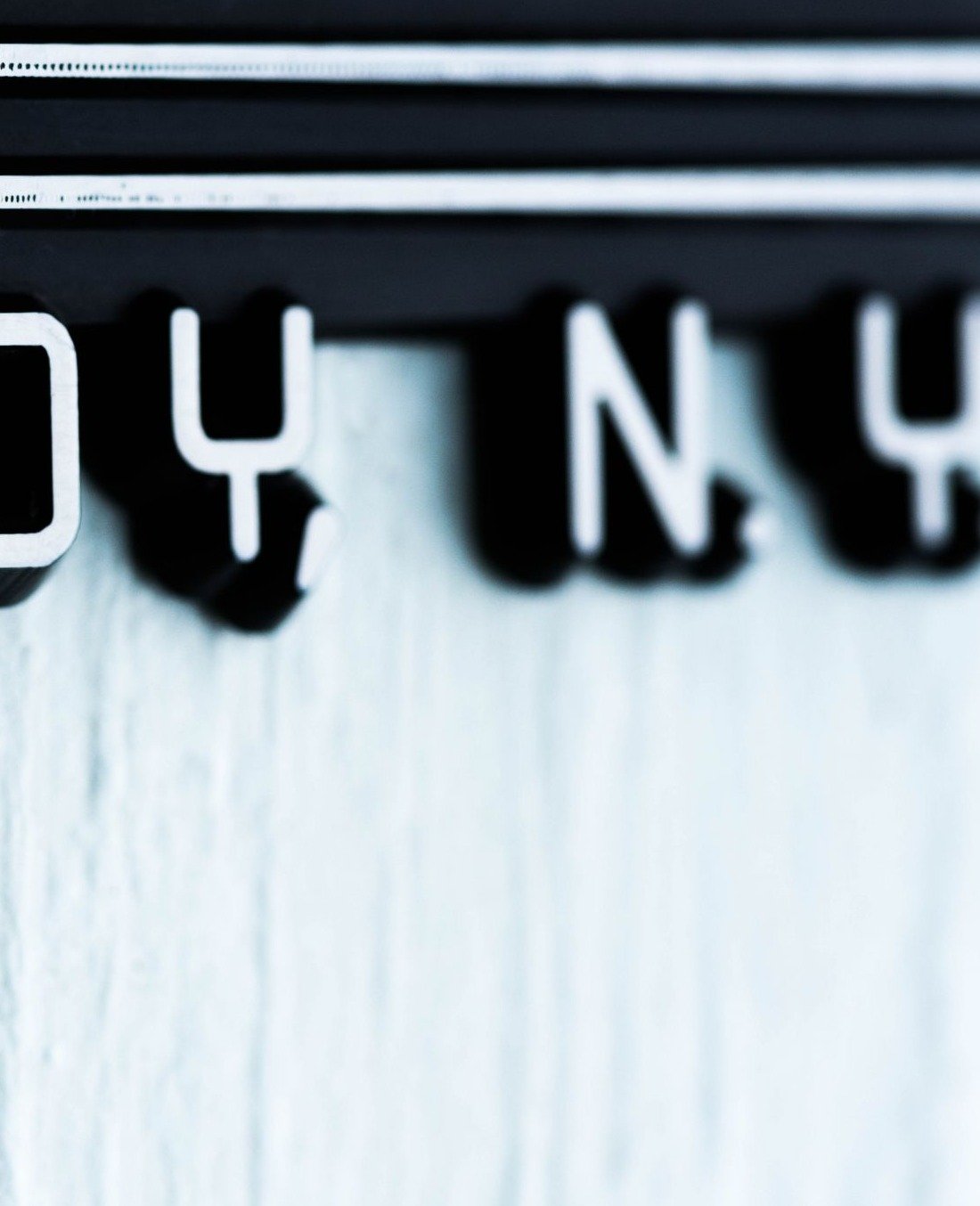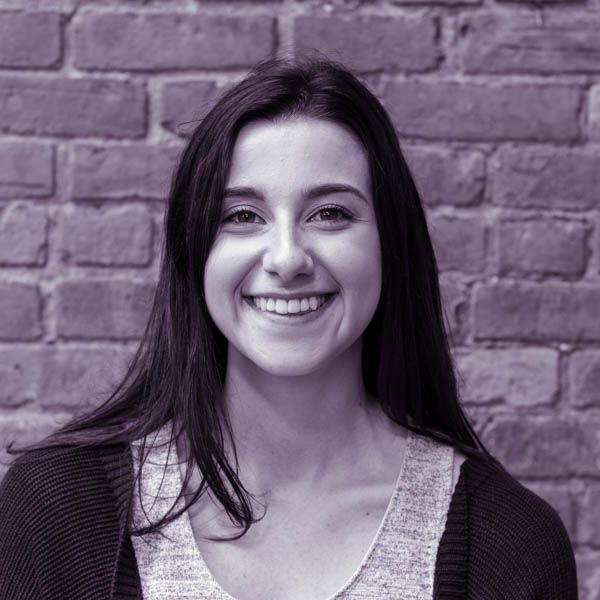 Careers
WE ARE...
LinguaLinx was born out of a love of world languages and cultures. This, combined with our devotion to serving our clients and being the best at what we do is what drives us to this day. We strive to exceed our clients' expectations. We are avid learners.

We're always looking for people who share these values to join our team. If you have a desire to challenge yourself, to be a part of a vibrant work community and grow your career, please show us what you've got!

Our Hiring Process:

What to Expect
Intro
Working at LinguaLinx is about more than just having the right skills, attention to detail and the drive to grow. It's about being part of a team of people that can work togther seamlessly and collectively accomplish great things. Our hiring process reflects this approach.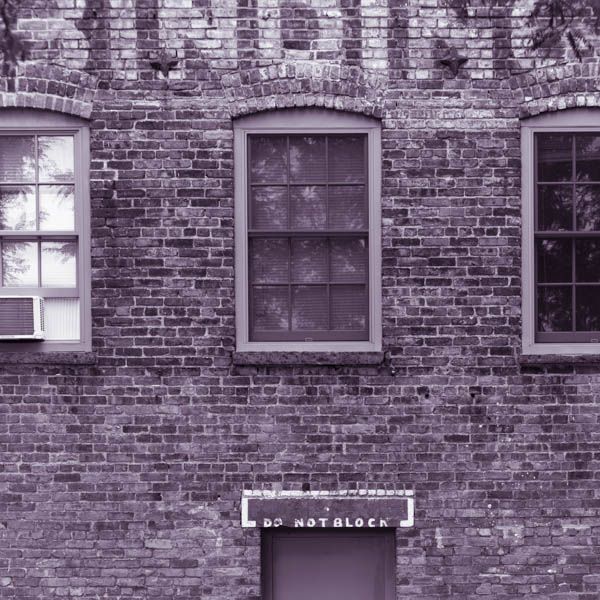 1.
If you meet the requirements of the job, we start with a phone interview with our HR department to discuss the position and your background to make sure this is a good fit.
2.
First-round in-person interview: You will meet with your hiring manager and learn more about LinguaLinx, the position and how your role fits into the ongoing success of the company and our clients.
3.
Second-round in-person interview: You will meet with part of the team you will be working with to get to know your colleagues, learn your day-to-day activities and get a feel for the culture and style of your future co-workers.
4.
Third-round in-person interviews: You will meet with the LinguaLinx Management Team to discuss the vision of the company, what your role means to us and how you can grow within our ranks.
5.
If the Management Team and your colleagues think you will be a good fit, you're hired!
Some Benefits of Working at LinguaLinx
401k
Company matches 100% up to 3%
and 50% of 4% and 5%.


Comprehensive Medical Package
MVP Health Insurance (National Plan) up to a 70% employer contribution
Guardian Dental & Vision
Life Insurance Company
New York State Paid Family Leave
Aflac
Flexible Office Hours
WFH snow days
Flexible WFH


Fun Stuff
Monthly company social events
Bagels for new hires!
Healthy, Wealthy and Wise Monthly Learning Sessions
Other Great Benefits
Casual Business Attire

Modern Office Space

Charity and Volunteer time

Generous PTO
Enjoyable Onboarding Experience
Streamlined Interview Process
Friendly and collaborative work environment
Technology Driven
Great Location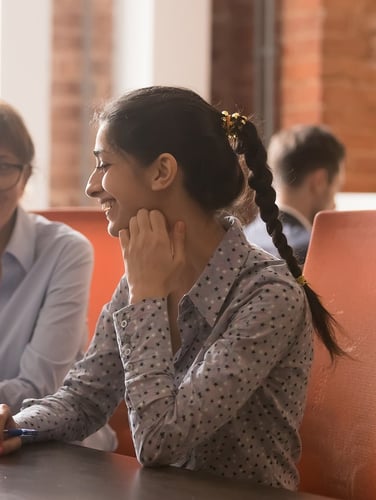 Jonathan Smith
CHIEF OPERATING OFFICER
Jonathan Smith joined LinguaLinx in 2005. Over the last fifteen years he has overseen the installation and maintenance of our Information Technology infrastructure including server technology, desktop hardware and applications as well as telecommunications. He has taken an active role in managing the day-to-day operations at LinguaLinx since 2013. In January 2015, Jonathan was promoted to Chief Operating Officer with an eye on the growth and direction of the company. IT continues to be a passion of his, both inside and outside of work. Jonathan might have a "Man of Mystery" persona about the office, but he is definitely the most "fit" member of the management team! (Fitness is a big hobby and part of his life.)
Charlotte Knoll
CHIEF ADMINISTRATIVE OFFICER
Charlotte wants job candidates to know, it's not a requirement to speak multiple languages to succeed at a language service provider. Before leading recruitment, on-boarding and employee relations for LinguaLinx, she worked in the legal field, and for a variety of large and small companies in the private and public sector. She holds a bachelor's in political science with a minor in business administration from the University of Albany. She's always wearing great shoes, whether she's at work or in the kitchen cooking (and sometimes burning) new recipes.
Jenn Agiovlasitis
KEY ACCOUNT MANAGER
For more than a decade, Jenn has been helping people and organizations communicate effectively by teaching them the benefits of using a language service provider. She's on a mission to inform others that going by what "Google translation says," can result in misunderstandings or misinterpretation because it's been translated by a machine. Long before online dating was cool, Jenn met her husband in a chatroom 20 years ago. They enjoy spending time outdoors with their son, which gave her an opportunity for a chance meeting with Willie Geist of the "Today Show."
Erin Tompkins
ASSOCIATE KEY ACCOUNT EXECUTIVE
Enabling a child or their parents to navigate school assignments, documents or forms like their peers feeds Erin's passion for the industry. She plays an important role in making sure the NYC Department of Education has translated materials for its students. Before joining LinguaLinx, Erin worked at the International Education Center at the University at Albany. While in college, she traveled to Ecuador for an environmental exchange trip and studied abroad in Malaga, Spain. When she's not working, this country music fan aspires to start a small farm.
Colleen Dempsey
SENIOR CLIENT RELATIONSHIP EXECUTIVE
Empowering people to connect when they may not have otherwise had the ability is Colleen's number one goal. Before joining LinguaLinx, she worked in athletic communications performing media relations, website management, social media, statistics, game-day operations and graphic design duties. She is happiest when she's singing and if she had one superpower it would be the ability to teleport—that would make it easier to accomplish her goal of visiting all 50 states and every continent.
Kayleigh Gratton
CLIENT RELATIONSHIP MANAGER
With almost a decade of Translation Services under her belt, our Client Relations Manager, Kayleigh Gratton, not only talks the talk, but walks the walk. Kayleigh leads the team of Client Relations Executives with tactful, knowledge-based problem solving and solutions expertise. Like her favorite animal the giraffe, she is always willing to stick her neck out for her clients and team members, never losing her cool when tight schedules and tricky projects arise. When asked what she wishes her superpower could be, she says she'd like to fly like bird, but as far as we're concerned, she's already soaring. When she's not flying high here at work you can find her with her son enjoying all the seasonal fun Upstate NY has to offer, kicking up her heels with friends at a country music festival or curled up on the couch with a hot cup of coffee and a favorite true crime TV show.
Lilly Kahrs
TEAM LEAD
With a degree in Electronic Media Arts and Communication, Lilly's experience in the health care and marketing industries has helped her hone a sharp eye for detail and organization while maintaining a laser focus on executing the client's vision at the highest quality possible. A nerd at heart, she enjoys knitting, cooking, spinning both yarn and cycling in her spare time.
Andrew Slawsky
TEAM LEAD
Andrew's priority is providing clients with an opportunity to live their best life, regardless of the language they are most comfortable speaking or where they are located. As a speaker of six languages (English, Arabic, Serbo-Croatian, Spanish, French, American Sign Language), Andrew has spent his entire professional career in the language service industry. With a bachelor's degree in Middle Eastern and Islamic Studies, he understands the importance of translation and localization. In his spare time, he is a hobby farmer and is cultivating a mini fruit orchard with blue plum, apple and fig trees.
Morgan Leo
HUMAN RESOURCES GENERALIST
Morgan thrives on changing people's lives. Through the hiring process, where she gets to know applicants from their first interview, Morgan follows new employees on through their career at Lingualinx. She joined the company as a student at Siena College where she studied management with a concentration in human resources. Her advice to applicants: "Be yourself in an interview and remember that you're interviewing us as much as we're interviewing you." Morgan counts international travel as one of her favorite activities.
Tiffany Freeman
SENIOR PROJECT MANAGER
Tiffany once heard a motivational speaker say, "You are the average of the 5 people you spend the most time with," and she believes the exceptional LinguaLinx team makes the difference for staff and customers. She has a bachelor's in Modern Foreign Languages with a concentration in Spanish and Russian. She also has a master's in Italian and Translation and has put those skills to work in the translation and localization industry for the last decade. Seeing all the natural wonders of the world tops the gym junkie and avid CrossFitter's bucket list.