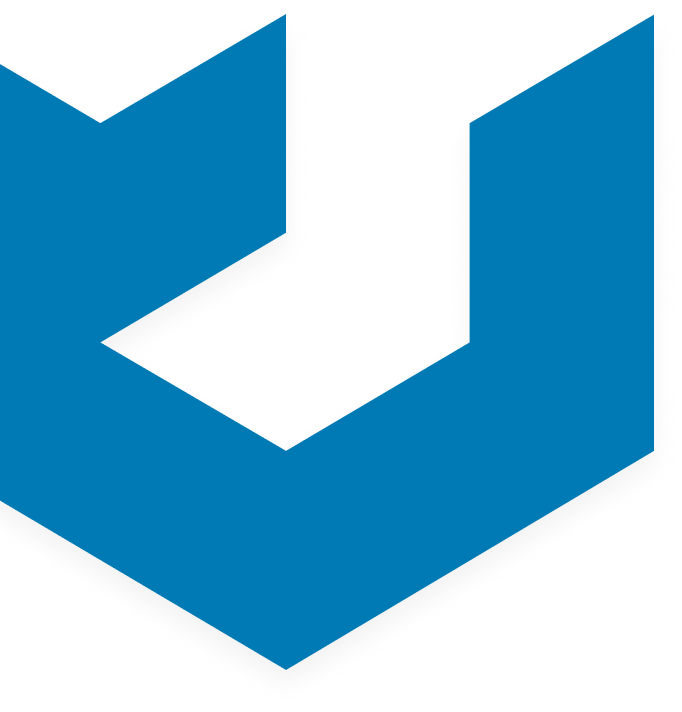 Why Choose LinguaLinx?

OUR PEOPLE
For us, being a native speaker in a specific target language simply isn't enough. It's only one consideration in what has become one of the most demanding recruitment, testing and certification processes in our industry.
Put simply, our translation, localization and subject matter experts have proven that they are the best in the business.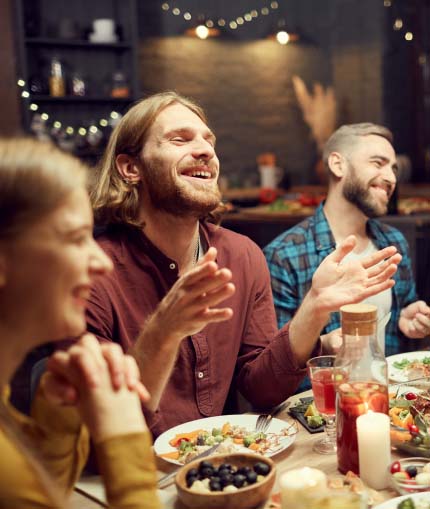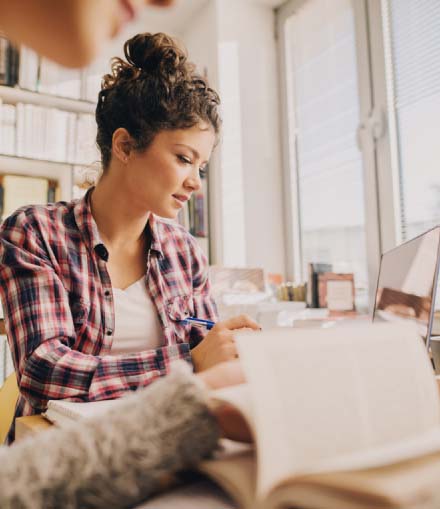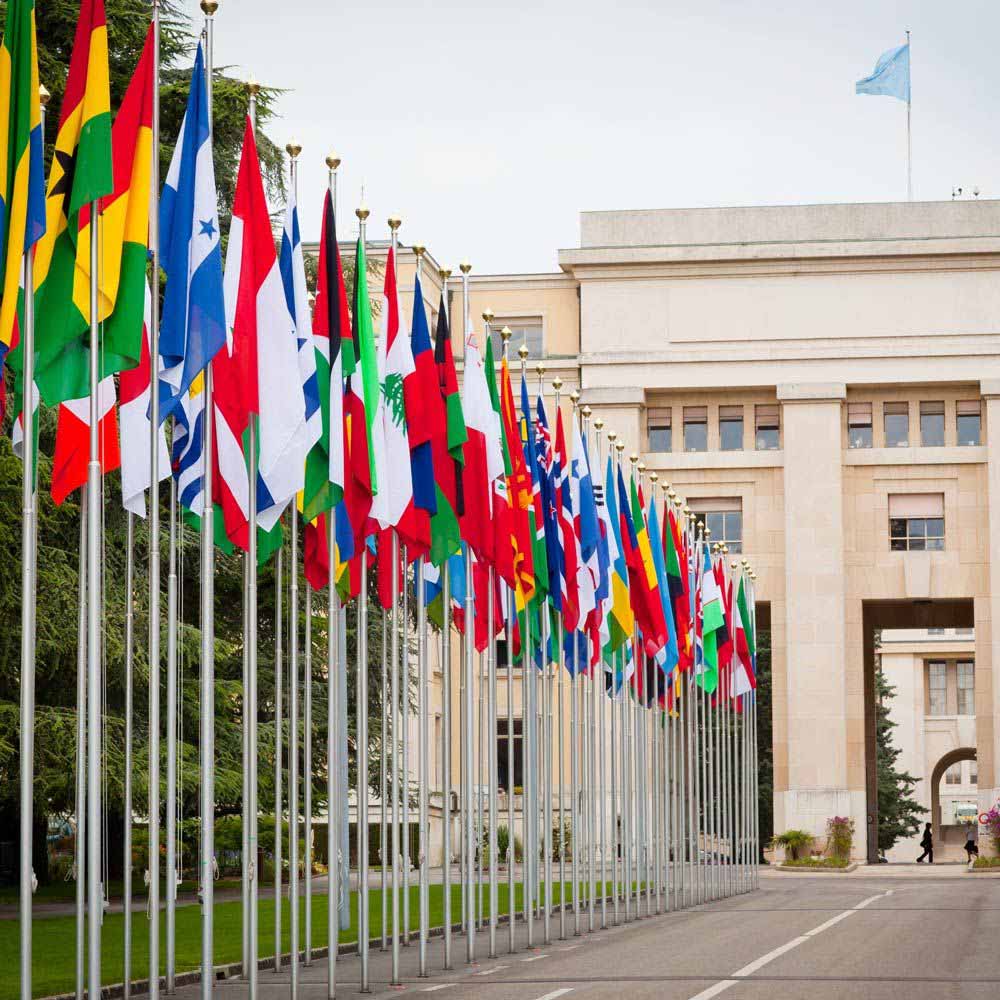 Languages
Proven Experience with 200+ Languages
We have experience with over 200 languages; expertly completing projects that, collectively, 98% of the world population would understand with clarity.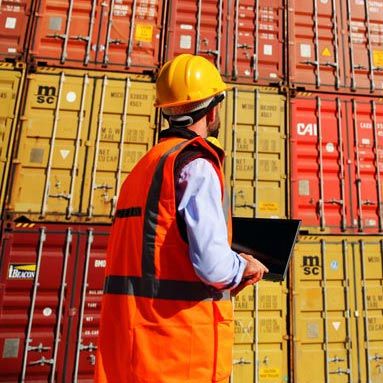 Industry Expertise
Subject-Matter Expertise
We work in all industries, but our subject-matter expertise runs deep in several key industries for which translations are complex but crucial.
LinguaLinx means quick and efficient service! You and your team always make sure our requests are handled professionally and delivered at the highest standard. And did I mention, quick!?"
Marketing Manager
MetroPlus

"Lingualinx provides us with the ability to have multiple languages in our instruction booklets, on our packaging, and all of our marketing materials to better connect with our audience and customers. The translations are always done in a timely fashion, which we greatly appreciate. This allows us to hit our deadlines and get our products to the market as soon as possible. Quick responses and great customer service always go a long way and are not overlooked."
National Account Manager,
Wahl Clipper Corp.
"Extremely professional, fast, and completely affordable. I hope we continue to collaborate for many years."
Translation Coordinator,
AARP

QUALITY ASSURANCE
As an industry leader, LinguaLinx is familiar with international standardizations and we consistently meet and exceed these performance and quality benchmarks. Our current success rate (over 99% of projects delivered on-time with no significant revisions) is a result of numerous continuous improvement factors:
SAE J2450
Society of Automotive Engineers standardization of automotive terminology
ASTM F2575-06
Standard guide for quality assurance in translation
ISO 17100
Standard for Translation Services
DIN 2345
German Institute for Standardization guidelines for contract execution

Certified Quality:
LinguaLinx is certified under the ISO 17100 Translation Services Management System.
This certification is internationally recognized, signifying that LinguaLinx provides the highest level of quality in translation services. Our team follows a recognized standard with all translation activities, giving you confidence in knowing that our team produces at the highest level.
The ISO 17100 certification also provides you with assurance, verifying that all of our translators are fully qualified to handle your translation needs in an effective and professional manner. An ISO 17100 certified team ensures technical accuracy in every project.
Ranked Among the Top Language Service Providers in North America & the World
Independent market research firm, CSA Research named LinguaLinx as one of the providers leading the delivery of language services globally, ranking it as the 57th largest LSP in the world and 17th largest in North America.
LinguaLinx was recognized among the Top 20 Fastest-Growing LSPs and Tech Providers and ranked among the Top 20 Fastest Sustained Growth of LSPs and Tech Providers in the World. Most recently, LinguaLinx was featured on the 2021 Inc. 5000 list as one of America's fastest-growing private companies.
Learn More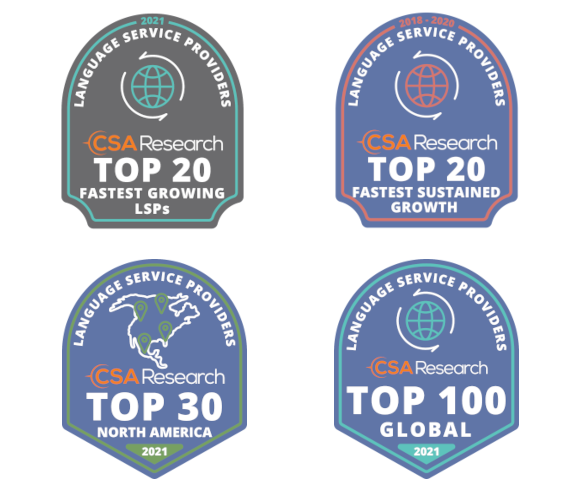 OUR PROCESS & PORTAL
HOW IT WORKS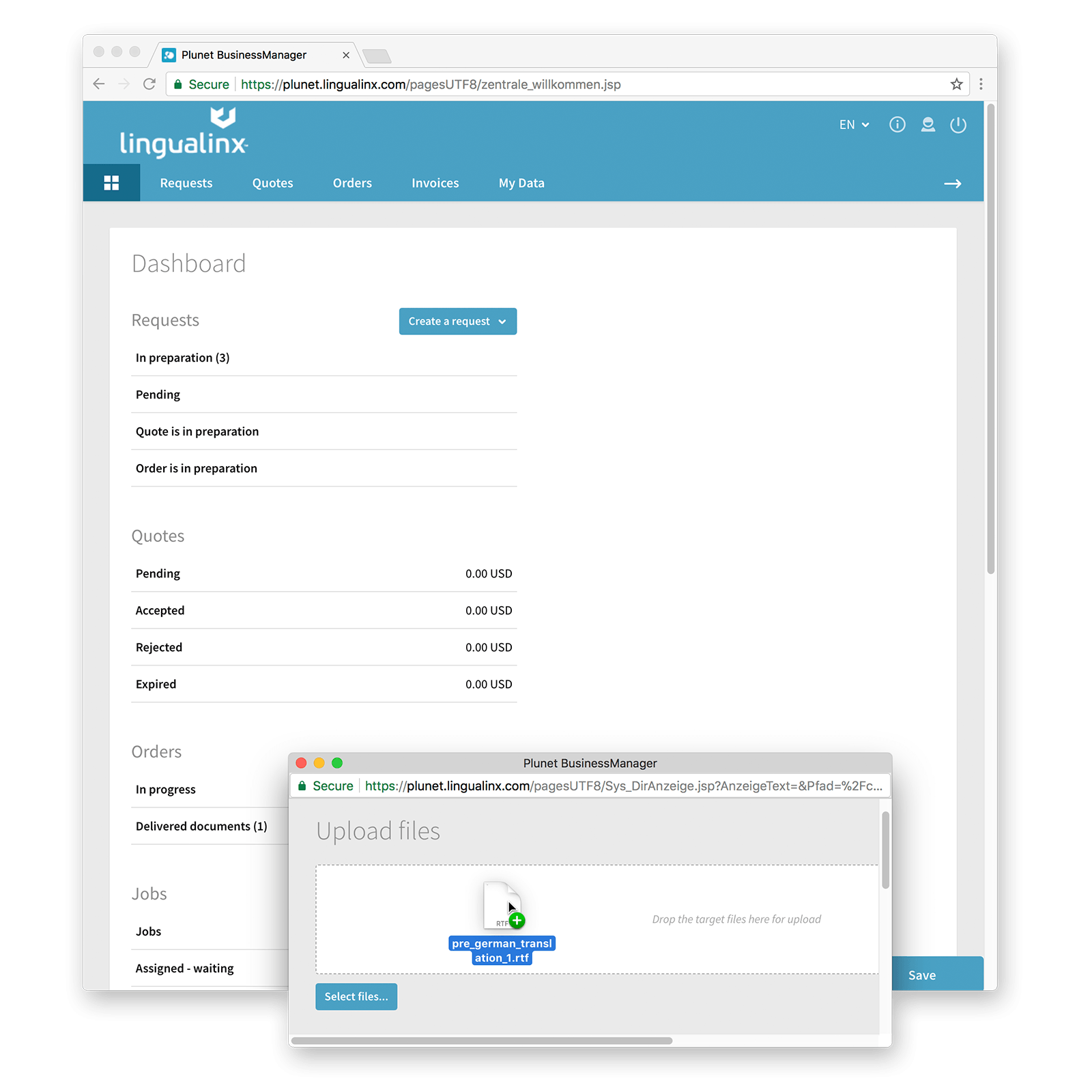 1.
The Client submits the translation project for the document(s) through one of many convenient media. The Client's point of contact acknowledges receipt and confirms the scope of work.
2.
The translation project is assigned to a LinguaLinx Project Manager with clear and specific directions from the Client and any relevant reference materials.
3.
The Project Manager prepares the document(s) for translation by thoroughly vetting the contents of the document(s) to ensure translation accuracy.
4.
The source document(s) is (or are) sent to the Client's LLC™-certified preferred linguist for translation. Progress is closely monitored by the Project Manager.
5.
Every translation undergoes our rigorous TEP and QA processes before being finalized. Specifically, the Project Manager, editors and proofreaders scrutinize a translation to ensure its accuracy with respect to the Client's source document(s), cultural considerations and applicable linguistic standards.
6.
Translated document(s) are delivered to the Client both on-time and within budget. All translated sentences, phrases and terms are stored to the Client's translation memory to ensure cost-effective future translations.

SECURITY
Global organizations such as American Standard Manufacturing, Boeing, Disney, Google, Hanes, Lockheed Martin and the U.S. Department of Defense demand absolute security and we deliver. When it comes to intellectual property, protected health information, personally identifiable information and any other sensitive or confidential information, we take nothing for granted and even the smallest projects benefit from:
Secure IT network
Stringent IT policy and procedures
Team member confidentiality training
Locked server room only accessible by two LinguaLinx executives
Control of data access per network user
Non-Disclosure Agreements
Remote access policy with tight security protocols
PCI DSS, GDPR, and HIPPA Compliance