Portuguese Translation Services
Ready to expand into new markets and communicate your message clearly in Portuguese.
With over 250 million speakers globally, Portuguese stands as the 6th most spoken language in the world. As the official language in nine countries, including Angola, Brazil, East Timor, Mozambique, and Portugal, Portuguese provides a broad-reaching platform for your business.
At LinguaLinx, we aspire to be your go-to partner for Portuguese translation, interpretation, and transcription services. We understand the importance of providing precise and comprehensive information in the language your audience feels most comfortable in. You can depend on us to deliver top-notch quality every time.
Navigating language translation can be complex, especially when your goal is to forge lasting partnerships and uphold accuracy. With over 20 years of experience and a team of proficient linguists ready to translate into over 200 languages, we've honed a process that ensures precision and cultivates lasting partnerships.
From comprehending your translation needs to delivering accurately translated content within your timelines and budget, we enable you to concentrate on your business's growth and evolution. Opt for LinguaLinx for all your Portuguese translation needs, and confidently break down language barriers.
Your Trusted Partner for Portuguese Translation, Localization, & Interpretation Services
If you're in need of high-quality Portuguese language services, you've come to the right place. We provide a variety of Portuguese language services, such as document translation, website translation, localization, and interpretation.
Our team of professional linguists and translators are well-versed in diverse Portuguese dialects, guaranteeing your project is tackled with complete accuracy and cultural understanding.
Whether you need a document translated, your product localized for a Portuguese-speaking market, or interpretation services for a meeting or event, rest assured, we've got your needs covered.
Translation Service Options
Choosing the right level of translation is crucial to ensure accurate communication with your Portuguese-speaking audience.
For written translations, we offer three options: Human Translation for top-quality and industry expertise, Raw Machine Translation for basic understanding, and Hybrid Translation for an accurate, yet affordable option.
Human Translation
For accurate and dependable Portuguese translations customized to regional dialects, nothing can replace the value of human expertise.
Ideal for personalized, business-essential, safety-focused content, as well as marketing materials and upholding brand integrity.
Our team of native Portuguese speakers excels at localizing your content and offering sector-specific insight, ensuring precise communication of your message.
Count on us to provide Portuguese translations you can fully trust and depend on.
Machine Translation
Machine translation offers a handy and cost-efficient solution, especially when a fundamental understanding of the content is needed.
While machine translation may not grasp the full context and in-depth meaning of your Portuguese translations, it's apt for circumstances where pinpoint accuracy isn't crucial.
At LinguaLinx, our machine translation service provides straightforward translations without human mediation, guaranteeing swift and effective outcomes at a fair price.
Hybrid Translation
If you're seeking a balanced alternative between human and machine translations, our hybrid translation services might just meet your Portuguese language needs.
We combine the rapidity of machine translation with the nuanced precision of human editing. This method ensures your content not only conveys the intended meaning but also maintains the original sentence structure.
Whether your project requires light or in-depth post-editing, we have the solution. This service is especially fitting for internal documents or time-critical consumer-facing content.
How it Works
Experience the streamlined partnership with LinguaLinx for all your Portuguese language service requirements.
Our straightforward three-step process for translation, interpretation, and localization services ensures an effortless and efficient journey.
From grasping your objectives to extensive content review and prompt delivery, we're dedicated to making the process smooth and trouble-free.
Rely on us to be your reliable partner throughout the whole process, aiding you in smoothly reaching your Portuguese language goals.
1.
Share Your Goals
At LinguaLinx, we start by understanding your unique translation needs.
Tell us about your goals, target audience, and timeline to get started on your project.
2.
Content Review
We'll review your content and determines the best approach for your Portuguese language needs.
We ensure accuracy and cultural sensitivity by working with you.
3.
Content Delivery
Our expert team promptly provides your accurately translated Portuguese content while sticking to your budget.
We ensure a smooth experience for you from start to finish.
Why Choose LinguaLinx for Portuguese Translations?
When it comes to Portuguese translation services, LinguaLinx stands as your dependable ally. Our team of seasoned linguists guarantees that your content is accurately translated, honoring cultural nuances.
With over two decades of experience and linguists capable of translating into 200 different languages, we assure punctual and precise translation services. Our tailored approach crafts a smooth and replicable process for your business, priming you for continued success.
We comprehend the significant stakes of language services, where the recipients of your translated content merit comprehensive and accurate information in their distinct language and dialect.
Confronted with tight deadlines, stringent budgets, and minimal margin for error, our squad of professionals ensures that your message connects effectively with your target audience.
Opt for LinguaLinx for all your Portuguese translation necessities and put translation service worries aside once and for all.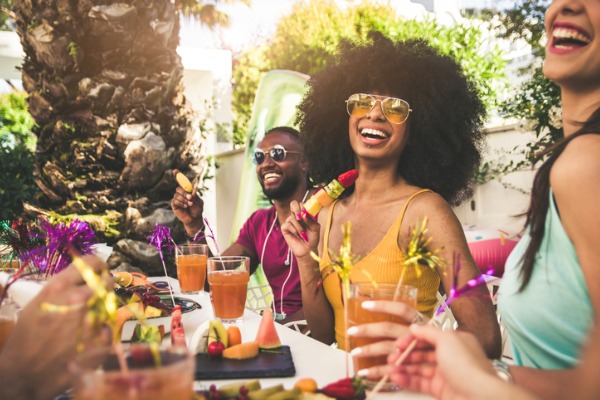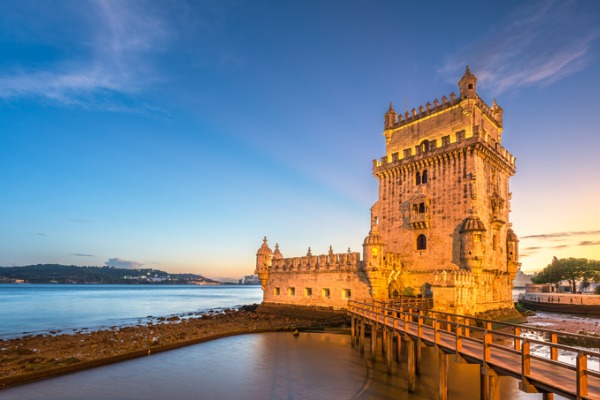 Finding ways to solve problems is really what's impressed me about LinguaLinx. Having the documents in so many languages that we need is a wonderful assist - a wonderful help - to all of the families and school district personnel. They've met every challenge that I've come up with.
Bob
SLC School District

Translation Services
Additional Services
Regardless of your project scope, LinguaLinx has the expertise to help your translation project at every stage from ideation to delivery.
Learn More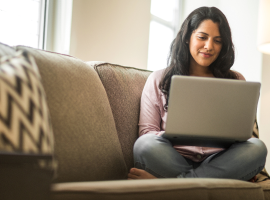 Transcreation
Convey the authentic meaning of your marketing messages across languages through adapted copy that retains tone, context, and original intent.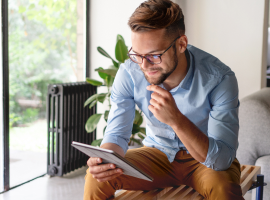 Website Translation
LinguaLinx becomes a real-time interpreter between website visitors and your server. Our proxy services serve as the translation layer in your website.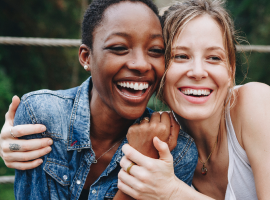 Transcription
Live or recorded speech is transformed into written or electronic text with the speed and accuracy you expect from LinguaLinx.
Learn More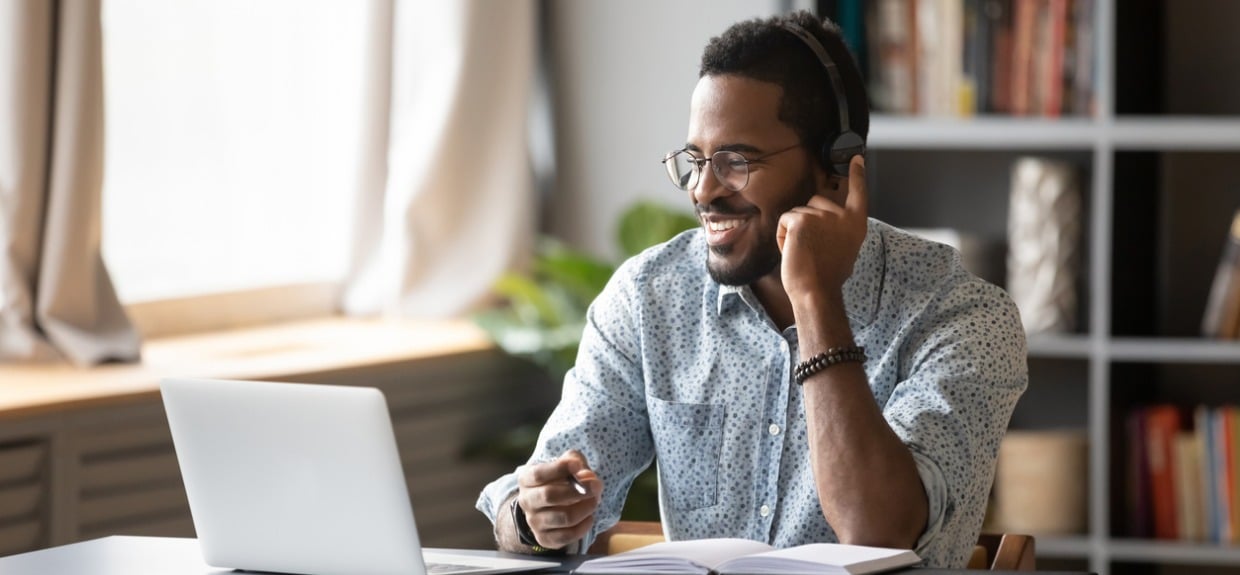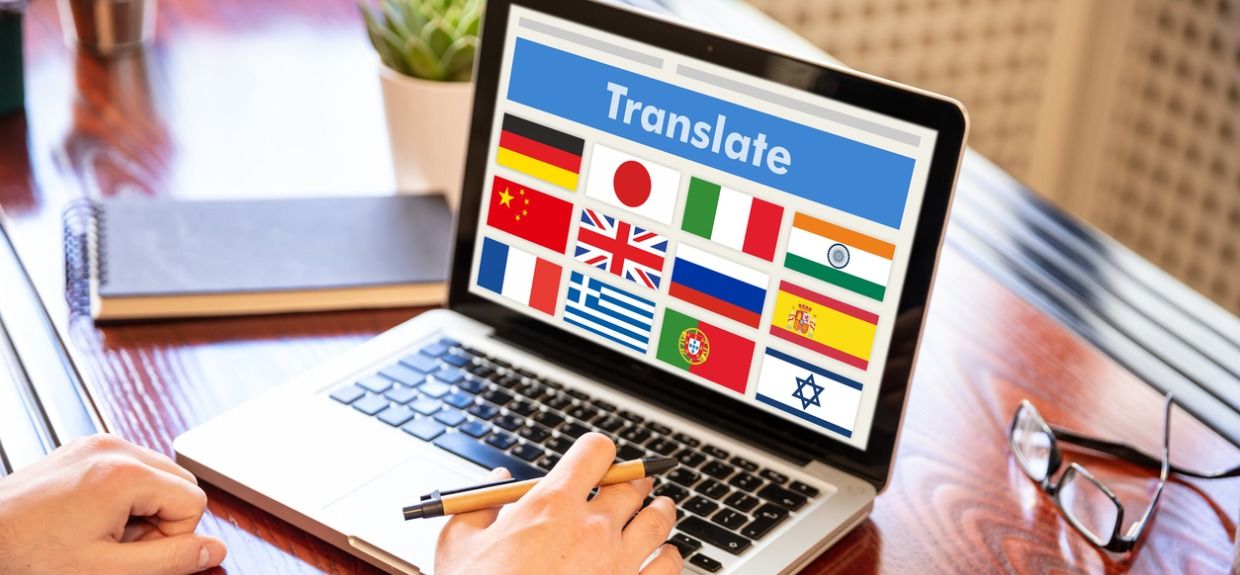 How To Recognize High-Quality Language Translations
When you enter new markets and seek out new customers in foreign languages and locations, having...
Read Post
Other Languages
We translate 99% of the world's languages!
We have experience with over 200 languages; expertly completing projects that, collectively, 95% of the world population would understand with clarity.