Vietnamese Translation Services
Planning to take your business to new international heights? Try exploring the Vietnamese language. Spoken by over 95 million people, Vietnamese is intriguingly a tonal language, with six distinct tones.
Your enterprise merits a partner who grasps your objectives, abides by your schedules, and aligns with your financial plans. The task of translation is multifaceted; it's not just about words, but about reflecting the subtleties of regional dialects like Northern, Central, or Southern Vietnamese. Hence, expertise in Vietnamese translation is essential.
Choosing the best language services can cultivate enduring partnerships, assure precise translation, and let your business concentrate on expansion.
When pondering your Vietnamese translation needs, bear in mind the significance of clear and accurate communication in establishing sturdy international ties.
At LinguaLinx, we aim to be your reliable and trusted partner for Vietnamese translation, interpretation, and transcription services. We know how important it is to provide accurate and complete information in the language your audience understands best. You can trust us to deliver high-quality work every time.
Your Trusted Partner for Vietnamese Translation, Localization, & Interpretation Services
Are you in search of top-tier Vietnamese language services? We offer a comprehensive suite of solutions, including document translation, website translation, localization, and interpretation.
Our accomplished linguists and translators are fluent in various Vietnamese dialects, including Northern, Central, and Southern Vietnamese, ensuring your project is handled with the utmost accuracy and cultural sensitivity.
This promotes a profound understanding and respect for the regional subtleties of the language, a critical element in preserving the authenticity of your message.
Whether your requirements involve document translation, product adaptation for the Vietnamese market, or interpretation services for meetings or events, we possess the expertise you require. Rely on us for exceptional Vietnamese language solutions.
Translation Service Options
Choosing the right level of translation is crucial for efficient communication with your Vietnamese-speaking audience.
In terms of written translations, we offer three alternatives: Human Translation for exceptional quality and specialized knowledge, Raw Machine Translation for basic understanding, and Hybrid Translation for a budget-friendly yet accurate solution.
Human Translation
When it comes to precise and reliable Vietnamese translations tailored to regional dialects, the expertise of human translators is invaluable.
Perfect for customized, business-critical, safety-oriented content, as well as marketing materials and maintaining brand coherence.
Our team of native Vietnamese speakers excels in adapting your content and providing industry-specific insights, guaranteeing accurate communication of your message.
Rely on us to deliver Vietnamese translations that you can trust wholeheartedly.
Machine Translation
Machine translation offers a convenient and cost-effective solution, particularly when a basic understanding of the content is required in Vietnamese.
Although machine translation may not capture all the contextual nuances and comprehensive meaning of your Vietnamese translations, it is suitable for situations where absolute precision is not essential.
Through our service, our machine translation feature delivers direct translations without human intervention, ensuring quick and efficient results at a competitive price.
Hybrid Translation
If you're looking for a harmonious blend of human and machine translations, our hybrid translation services offer an ideal solution for your Vietnamese language requirements.
By merging the speed of machine translation with the meticulousness of human editing, we ensure that your content conveys the intended meaning accurately while preserving the original sentence structure.
Whether you need minimal or extensive post-editing, our hybrid translation options provide the appropriate level of review for your project.
This approach is well-suited for internal documents or time-sensitive consumer-facing content, allowing you to effectively engage your Vietnamese-speaking audience.
How it Works
Embark on a seamless partnership with LinguaLinx for all your Vietnamese language requirements.
Our straightforward three-step process for translation, interpretation, and localization services ensures a hassle-free and efficient experience.
From understanding your objectives to conducting a thorough content review and ensuring timely completion, we prioritize simplicity in every aspect.
You can rely on us to be by your side throughout the entire journey, assisting you in achieving your Vietnamese language goals effortlessly.
1.
Share Your Goals
At LinguaLinx, we start by understanding your unique translation needs.
Tell us about your goals, target audience, and timeline to get started on your project.
2.
Content Review
We'll review your content and determines the best approach for your Vietnamese language needs.
We ensure accuracy and cultural sensitivity by working with you.
3.
Content Delivery
Our expert team promptly provides your accurately translated Vietnamese content while sticking to your budget.
We ensure a smooth experience for you from start to finish.
Why LinguaLinx for Vietnamese Translations?
When it comes to Vietnamese translation services, let LinguaLinx be your reliable partner. Our team of experienced linguists ensures the accurate translation of your content while respecting cultural nuances.
With over 20 years of experience and linguists ready to translate into 200 different languages, we guarantee timely and precise translation services.
Our customized approach creates a seamless and repeatable process for your business, setting you up for long-term success.
We understand the importance of language services, where the recipients of your translated content deserve complete and accurate information in their specific language and dialect.
With tight deadlines, strict budgets, and minimal room for error, our team of experts ensures that your message effectively resonates with your target audience.
Choose our services for all your Vietnamese translation needs and leave your translation service worries behind.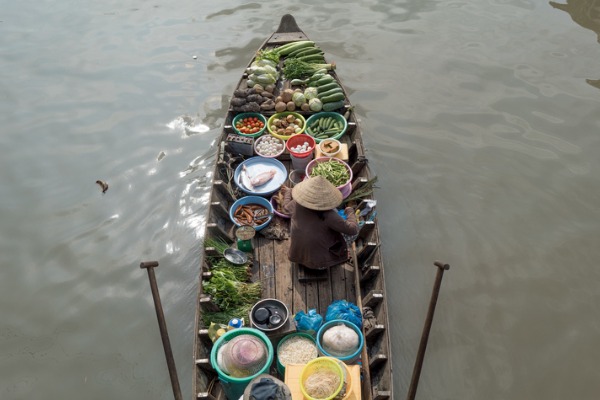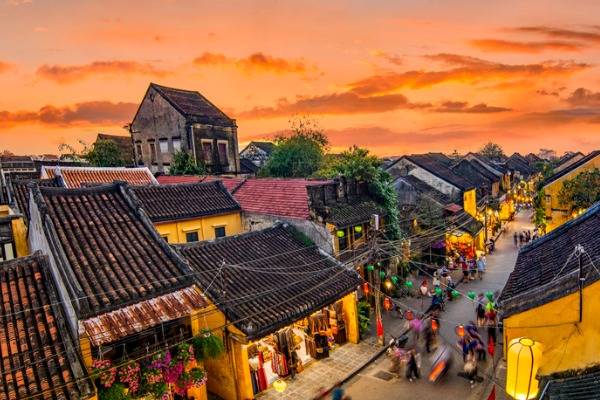 Finding ways to solve problems is really what's impressed me about LinguaLinx. Having the documents in so many languages that we need is a wonderful assist - a wonderful help - to all of the families and school district personnel. They've met every challenge that I've come up with.
Bob
SLC School District

Translation Services
Additional Services
Regardless of your project scope, LinguaLinx has the expertise to help your translation project at every stage from ideation to delivery.
Learn More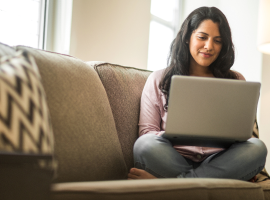 Transcreation
Convey the authentic meaning of your marketing messages across languages through adapted copy that retains tone, context, and original intent.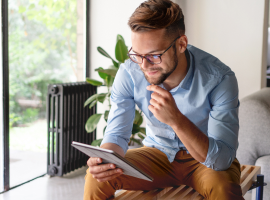 Website Translation
LinguaLinx becomes a real-time interpreter between website visitors and your server. Our proxy services serve as the translation layer in your website.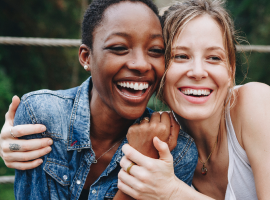 Transcription
Live or recorded speech is transformed into written or electronic text with the speed and accuracy you expect from LinguaLinx.
Learn More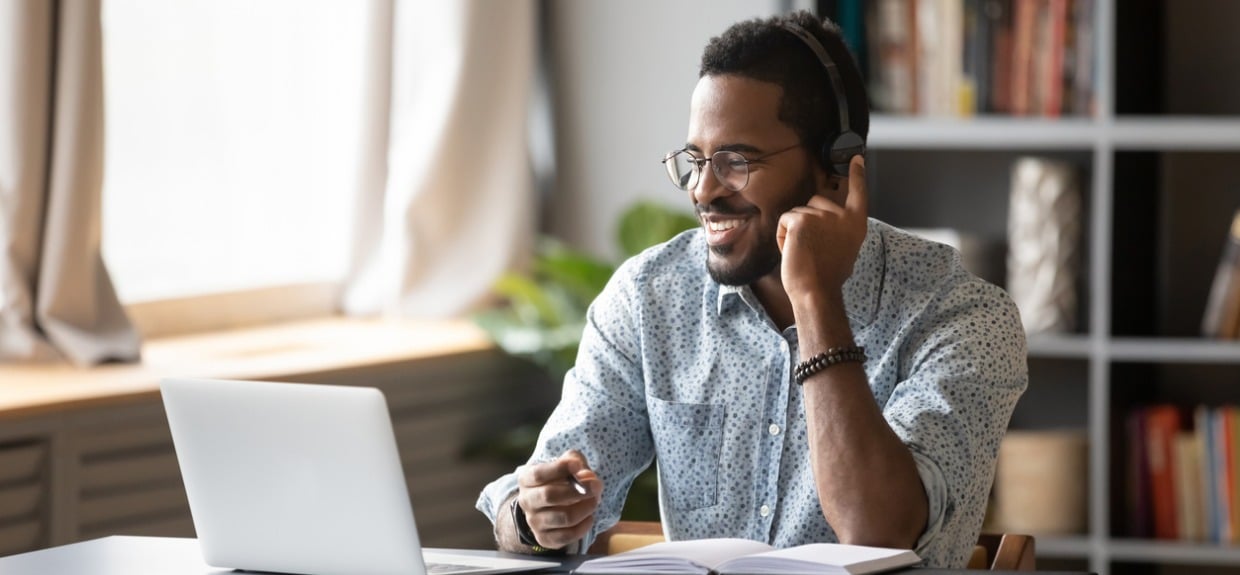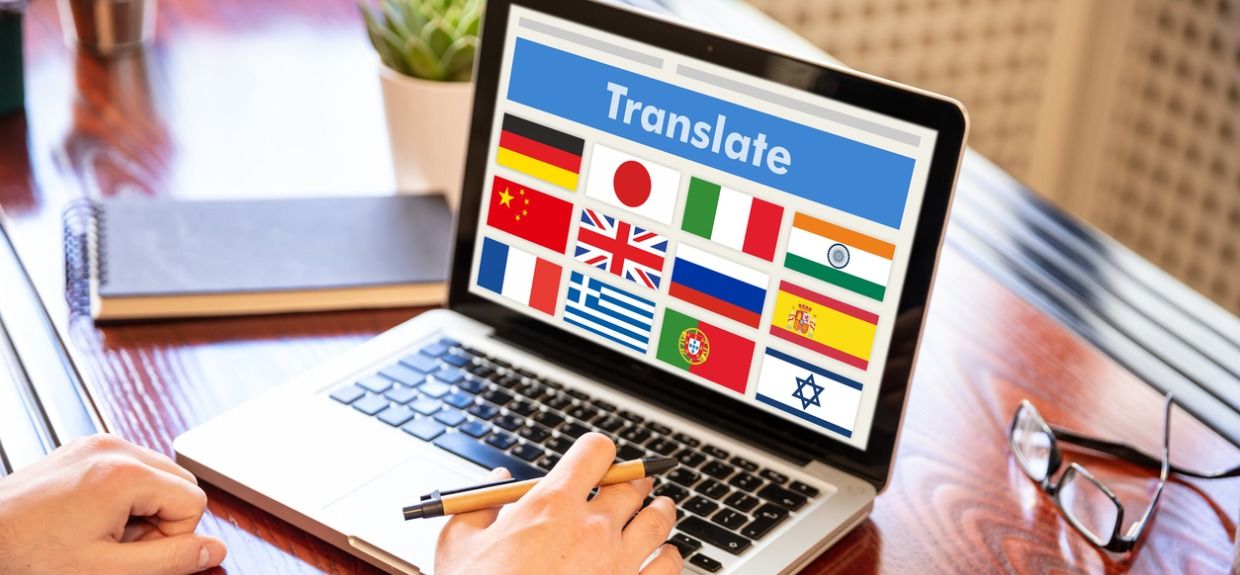 How To Recognize High-Quality Language Translations
When you enter new markets and seek out new customers in foreign languages and locations, having...
Read Post
Other Languages
We translate 99% of the world's languages!
We have experience with over 200 languages; expertly completing projects that, collectively, 95% of the world population would understand with clarity.