Russian Translation Services
Looking to venture into new markets? Navigating the Russian language, spoken by over 260 million people and an official language in countries like Russia, Belarus, and Kazakhstan, can be daunting. The key is accurate and culturally sensitive translation.

Your business deserves a partner who understands your needs, respects your timelines, and stays within your budget. With the challenge of not just translating words but also capturing the nuances and dialects, expertise in Russian translation is crucial.

Choosing the right language services can foster long-term partnerships, ensure high accuracy in translation, and enable your business to focus on growth. When considering your Russian translation needs, think about the value of clear, accurate communication in building strong international relationships.
Your Trusted Partner for Russian Translation, Localization, & Interpretation Services
Searching for high-quality Russian language services? Look no further! We offer a broad range of solutions, including document translation, website translation, localization, and interpretation.
Our proficient linguists and translators, fluent in a variety of Russian dialects including Northern, Central and Southern Russian, assure that your project is executed with absolute precision and respect for cultural nuances. This ensures a deep understanding and sensitivity towards the regional variations of the language, critical for maintaining the authenticity of your message.
Whether you need document translation, product adaptation for the Russian market, or interpretation services for meetings or events, we have the expertise you need. Count on us for top-notch Russian language solutions.
Translation Service Options
Choosing the appropriate translation level is essential for effective communication with your Russian-speaking audience.
LinguaLinx offers three choices: Human Translation for superior quality and expertise, Raw Machine Translation for rudimentary understanding, and Hybrid Translation for a precise yet cost-effective option.
Human Translation
For precise and reliable Russian translations tailored to specific regional dialects, nothing can replace the expertise of a human translator.
This is particularly vital for customized, business-critical, and safety-oriented content, as well as marketing materials and preserving brand integrity.
Our team of native Russian speakers excels at localizing your content and providing industry-specific insights, ensuring your message is communicated accurately.
You can trust and depend on us completely to deliver high-quality Russian translations.
Machine Translation
Machine translation is a handy and cost-effective tool, particularly when a general understanding of the content in Russian is required.
Though machine translation might not capture the full contextual subtleties and complete meaning of your Russian translations, it's appropriate for scenarios where pinpoint accuracy isn't a must.
At LinguaLinx, our machine translation service provides straightforward translations without human intervention, guaranteeing quick and efficient results at an affordable cost.
Hybrid Translation
If you're seeking Russian translations, our hybrid translation service is an affordable solution.
By integrating machine translation with human editing, we ensure that your content communicates the intended message while maintaining the original sentence structure.
Whether your project calls for light or thorough post-editing, our hybrid translation options provide the necessary level of review.
This method is perfect for internal documents or consumer-facing content with a brief shelf life, enabling you to effectively engage your Russian-speaking audience.
How it Works
Experience the ease of working with us for all your Russian language service needs.
Our straightforward three-step process for translation, interpretation, and localization services guarantees a smooth and efficient experience.
From understanding your objectives to an exhaustive content review and punctual delivery, we are committed to facilitating a hassle-free process.
Depend on us as your trusted companion throughout the entire process, assisting you in effortlessly achieving your Russian language goals.
1.
Share Your Goals
At LinguaLinx, we start by understanding your unique translation needs.
Tell us about your goals, target audience, and timeline to get started on your project.
2.
Content Review
We'll review your content and determines the best approach for your Russian language needs.
We ensure accuracy and cultural sensitivity by working with you.
3.
Content Delivery
Our expert team delivers your content accurately translated and within your budget.
We'll ensure a seamless experience from the beginning to the end.
Why LinguaLinx for Russian Translations?
When it comes to the nuances of Russian translation, you need a dependable partner. Our skilled linguists pledge accurate translation of your content while respecting cultural subtleties.
Leveraging over two decades of experience and a team adept in over 200 languages, we promise swift and meticulous translation services. Our personalized method establishes an effortless, repeatable procedure for your business, setting the foundation for continuous growth.
We fully recognize the weight of language services, where your translated content's recipients require comprehensive and accurate information in their distinct language and dialect.
Even under stringent deadlines, limited budgets, and the smallest room for error, our expert team ensures your message strikes a chord with your target audience.
Choose us for all your Russian translation necessities and put translation concerns in the past.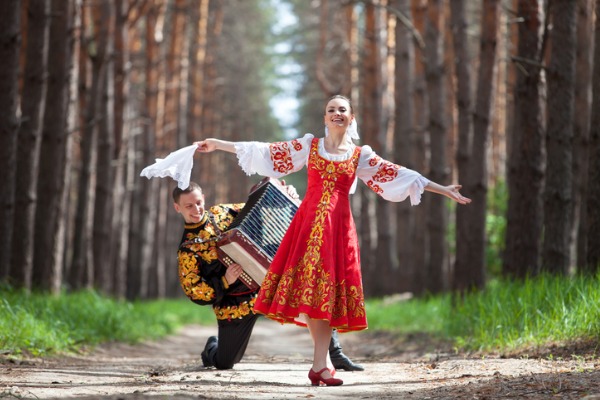 Finding ways to solve problems is really what's impressed me about LinguaLinx. Having the documents in so many languages that we need is a wonderful assist - a wonderful help - to all of the families and school district personnel. They've met every challenge that I've come up with.
Bob
SLC School District

Translation Services
Additional Services
Regardless of your project scope, LinguaLinx has the expertise to help your translation project at every stage from ideation to delivery.
Learn More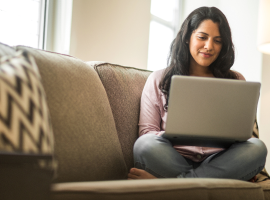 Transcreation
Convey the authentic meaning of your marketing messages across languages through adapted copy that retains tone, context, and original intent.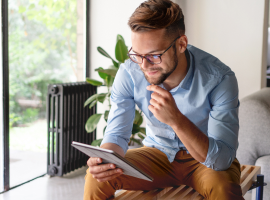 Website Translation
LinguaLinx becomes a real-time interpreter between website visitors and your server. Our proxy services serve as the translation layer in your website.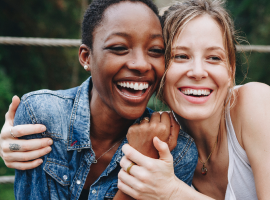 Transcription
Live or recorded speech is transformed into written or electronic text with the speed and accuracy you expect from LinguaLinx.
Learn More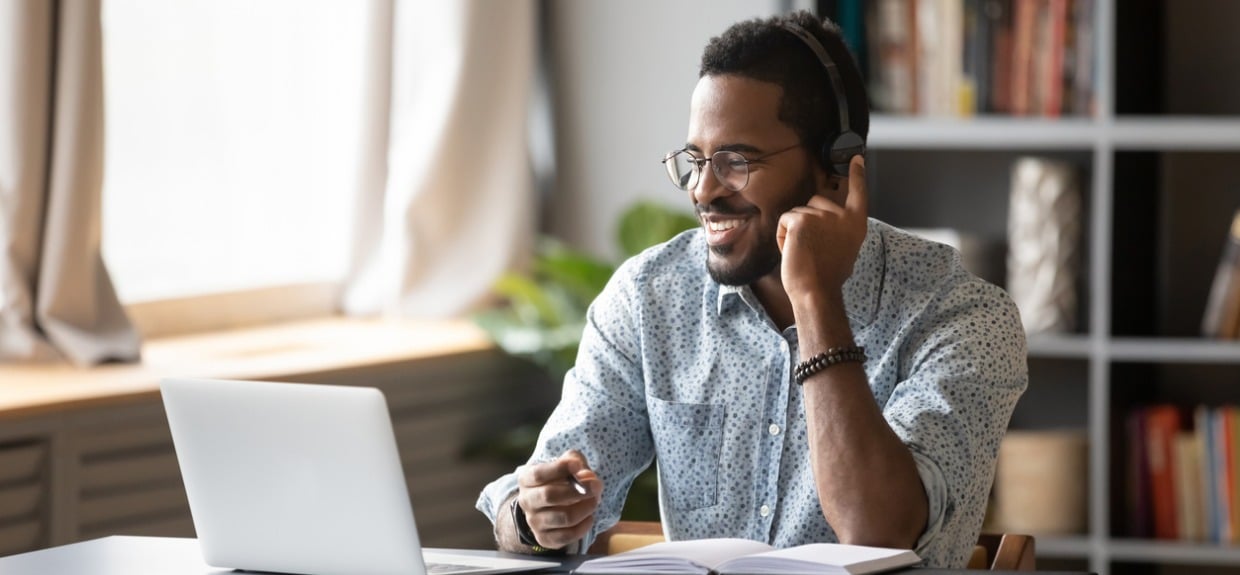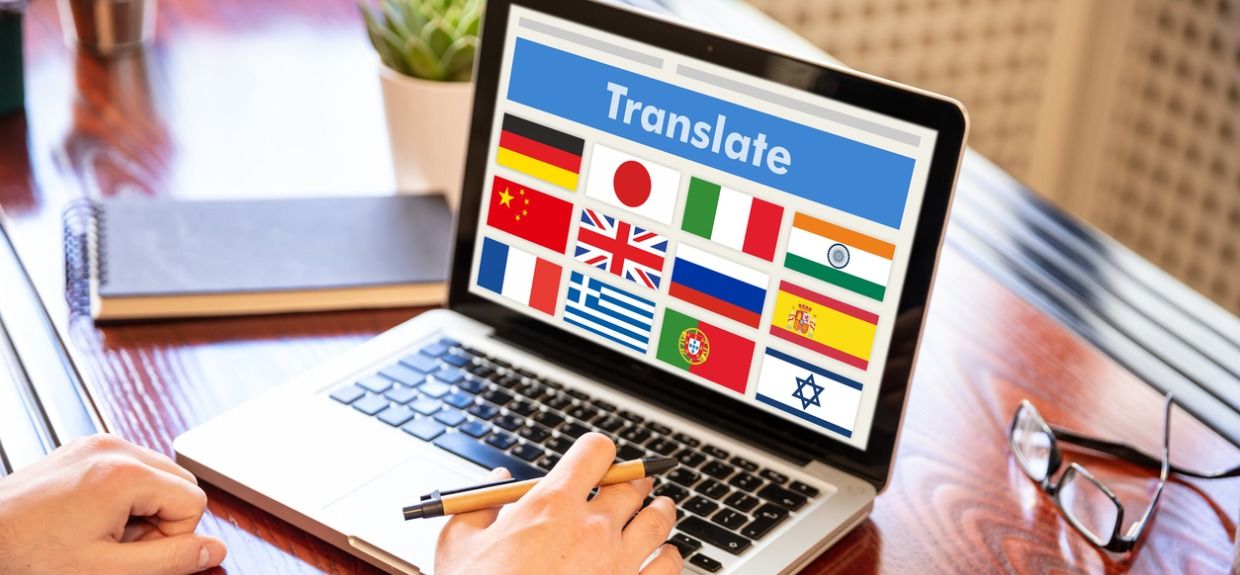 How To Recognize High-Quality Language Translations
When you enter new markets and seek out new customers in foreign languages and locations, having...
Read Post
Other Languages
We translate 99% of the world's languages!
We have experience with over 200 languages; expertly completing projects that, collectively, 95% of the world population would understand with clarity.