German Translation Services
Are you ready to venture into new markets and confidently convey your message into German?
With over 100 million speakers worldwide and its status as the most widely spoken native language in the European Union, German presents a unique opportunity.
Officially recognized in Germany, Austria, Switzerland, and other countries, the German language has a rich history influenced by languages like Latin, French, Greek, and English.
At LinguaLinx, we aim to be your reliable and trusted partner for German translation, interpretation, and transcription services. We know how important it is to provide accurate and complete information in the language your audience understands best. You can trust us to deliver high-quality work every time.
With over 20 years of experience and a team of expert linguists ready to translate into over 200 languages, we have developed a seamless process to ensure high accuracy and foster long-term partnerships.
From understanding your translation requirements to delivering accurately translated content within your timelines and budget, we empower you to focus on the growth and evolution of your business. Choose LinguaLinx for all your German translation needs and overcome language barriers with confidence.
Your Trusted Partner for German Translation, Localization, & Interpretation Services
Overcome language barriers and effectively communicate with German-speaking audiences through our comprehensive German language services.
We offer document translation, website localization, and interpretation solutions tailored to your needs. Our skilled linguists understand the challenges of accurate communication and cultural sensitivity.
Whether you need translations, localized content, or interpretation services for meetings, trust us to provide high-quality German language solutions. Connect with your target audience confidently and expand your reach in the German market.
Translation Service Options
Choosing the right level of translation is crucial to ensure accurate communication with your German-speaking audience.
For written translations, we offer three options: Human Translation for top-quality and industry expertise, Raw Machine Translation for basic understanding, and Hybrid Translation for an accurate, yet affordable option.
Human Translation
Looking for accurate and dependable German translations, particularly attuned to regional dialects? There's nothing that can replace the value of human expertise.
This approach is ideal for personalized, business-essential, and safety-related content. It's also an excellent choice for maintaining the integrity of your brand through marketing materials.
Our team comprises native German speakers who excel in adapting your content to the local context, providing industry-specific insight.
Machine Translation
Machine translation offers a practical and budget-friendly option, especially when you need a general understanding of the content.
While machine translation might not fully grasp the intricate context and complete sense of your German translations, it is appropriate for cases where absolute precision isn't a necessity.
Our machine translation service provides straight translations without human interference, promising swift and efficient outcomes at a competitive rate.
Hybrid Translation
If you're looking for a middle-of-the-road option between human and machine translations, our hybrid translation services may be the right fit for your needs.
We blend the speed of machine translation with the nuanced accuracy of human editing. This approach ensures your content not only carries the intended meaning but also respects the original sentence structure.
Whether your project needs light or comprehensive post-editing, we've got you covered. This service is particularly well-suited for internal materials or time-sensitive customer-facing content.
How it Works
Discover the effortless collaboration with LinguaLinx for all your German language service requirements.
Our streamlined three-step process for translation, interpretation, and localization services guarantees a smooth and efficient experience.
From grasping your objectives to detailed content review and punctual delivery, we're dedicated to making the process as straightforward and stress-free as possible.
Trust us to be your reliable partner throughout the whole journey, enabling you to easily meet your German language goals.
1.
Share Your Goals
At LinguaLinx, we start by understanding your unique translation needs.
Tell us about your goals, target audience, and timeline to get started on your project.
2.
Content Review
We'll review your content and determines the best approach for your German language needs.
We ensure accuracy and cultural sensitivity by working with you.
3.
Content Delivery
Our expert team promptly provides your accurately translated German content while sticking to your budget.
We ensure a smooth experience for you from start to finish.
Why LinguaLinx for German Translations?
If you're looking for trustworthy German translation services, look no further than LinguaLinx. Our experienced linguists make sure your content is not only accurately translated, but also culturally appropriate.
With over two decades of experience and a team ready to translate into 200 languages, we promise timely and precise translations. Our process is smooth and repeatable, setting a solid foundation for your business's future.
We understand how vital language services are. People who use your content should be able to get complete and correct details in their own specific language and dialect.
Facing tight deadlines, limited budgets, and no room for mistakes? Our expert team ensures your message hits home with your audience.
Choose LinguaLinx for all your German translation needs, and put your translation concerns to rest.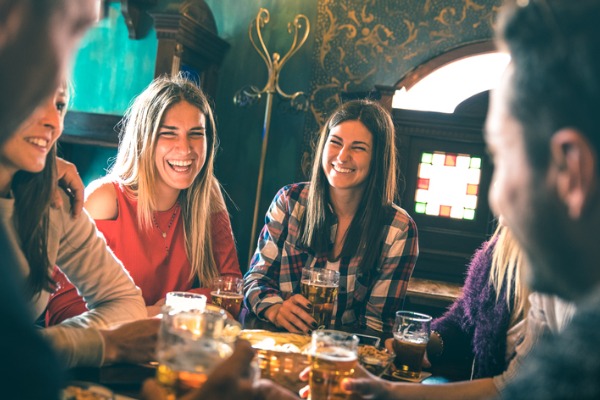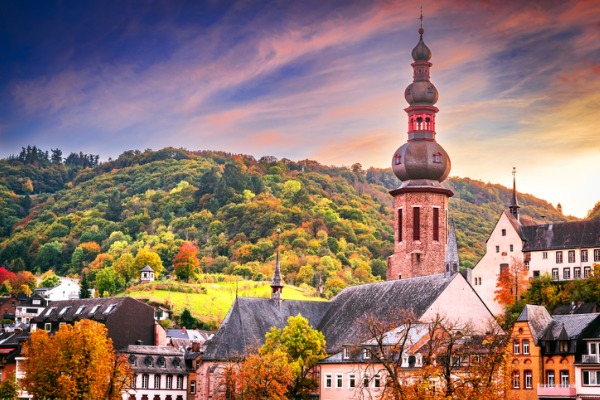 Finding ways to solve problems is really what's impressed me about LinguaLinx. Having the documents in so many languages that we need is a wonderful assist - a wonderful help - to all of the families and school district personnel. They've met every challenge that I've come up with.
Bob
SLC School District

Translation Services
Additional Services
Regardless of your project scope, LinguaLinx has the expertise to help your translation project at every stage from ideation to delivery.
Learn More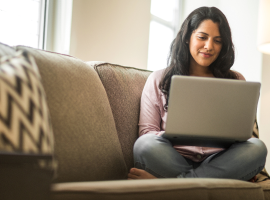 Transcreation
Convey the authentic meaning of your marketing messages across languages through adapted copy that retains tone, context, and original intent.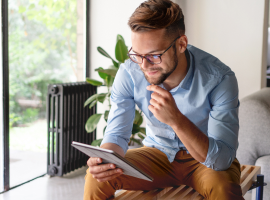 Website Translation
LinguaLinx becomes a real-time interpreter between website visitors and your server. Our proxy services serve as the translation layer in your website.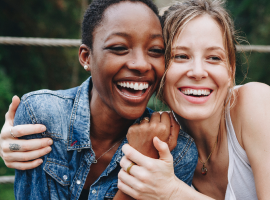 Transcription
Live or recorded speech is transformed into written or electronic text with the speed and accuracy you expect from LinguaLinx.
Learn More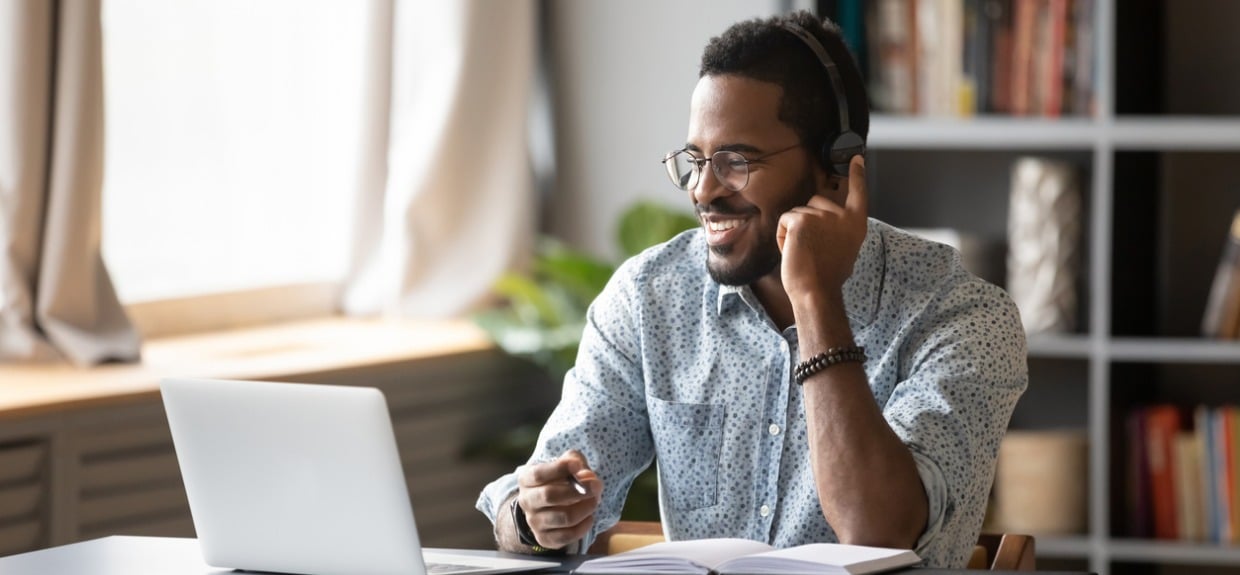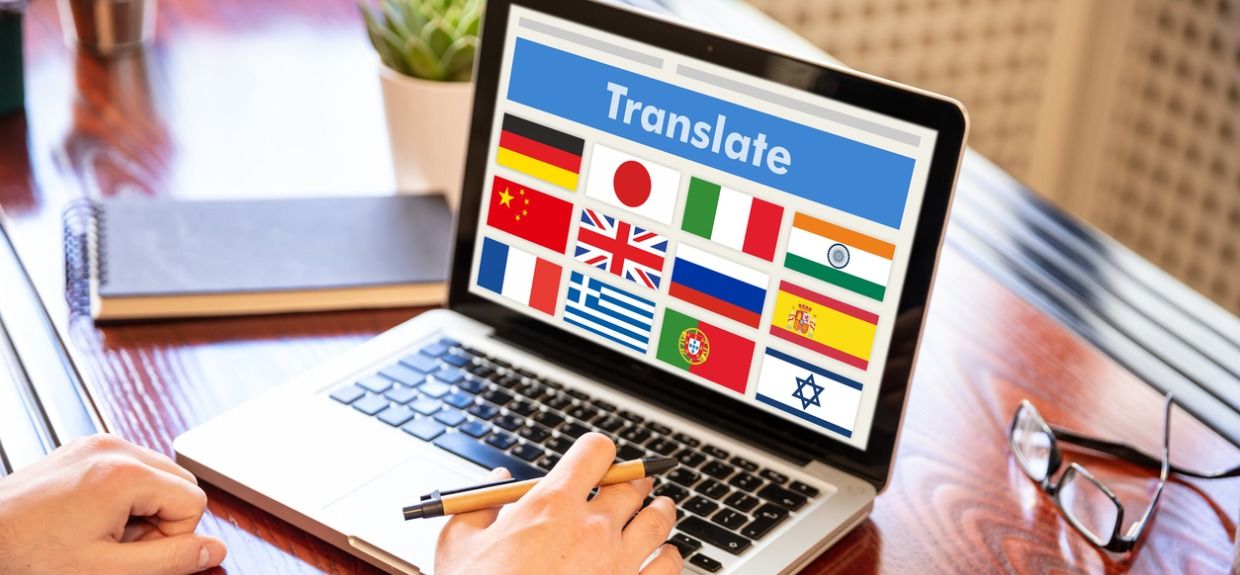 How To Recognize High-Quality Language Translations
When you enter new markets and seek out new customers in foreign languages and locations, having...
Read Post
Other Languages
We translate 99% of the world's languages!
We have experience with over 200 languages; expertly completing projects that, collectively, 95% of the world population would understand with clarity.