Document Translation for Your Business Needs
Get a Quote for Professional Translation Services
We'll Respond in 90 Minutes or Less!
☑️ ISO 17100 Certified ☑️ 200+ Languages ☑️ 250,000+ Projects Delivered
Accurate Translations, Localizations, and the Best Subject Matter Experts in the Business
Document Translation Services Across Multiple Industries
eLearning
Education
Manufacturing
Healthcare
Human Resources
Engineering
Our team of native-speaking translators can take any material and translate it into over 200 languages. From internal operations documents and HR communications to advertising campaigns and new business development collateral, we can help meet all of your communications needs, regardless of language or location.
Certified Translators to Connect You With Every Corner of the World
Translation bridges countries, cities, communities, and families. It's personal and it's complex, filled with nuances that express individuality and respect diversity. We will localize your content to ensure it resonates as intended with your target audience. With LinguaLinx, you can be confident that your next project will meet and exceed international standards!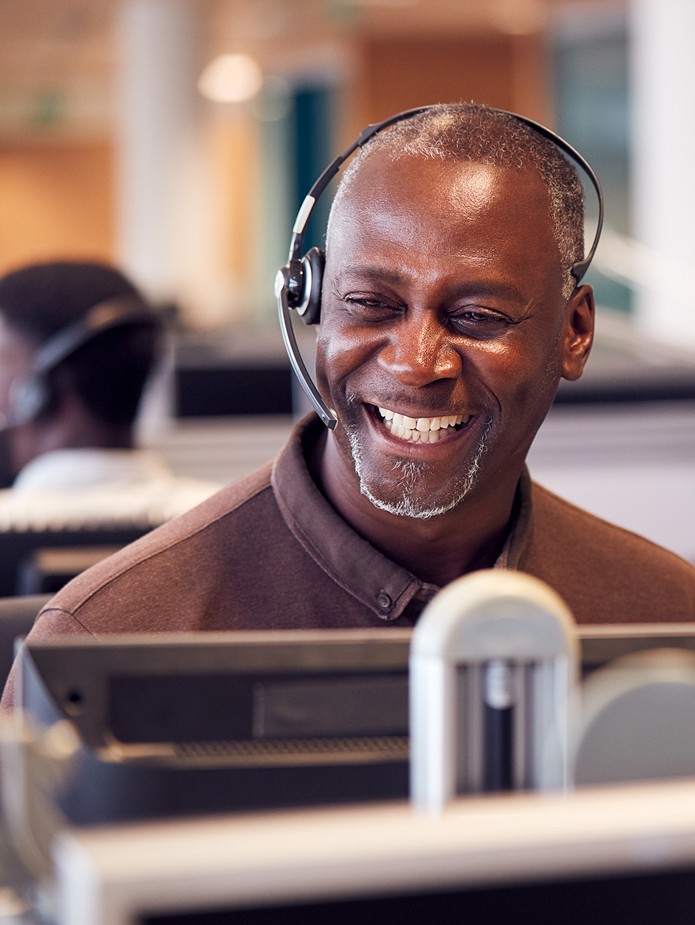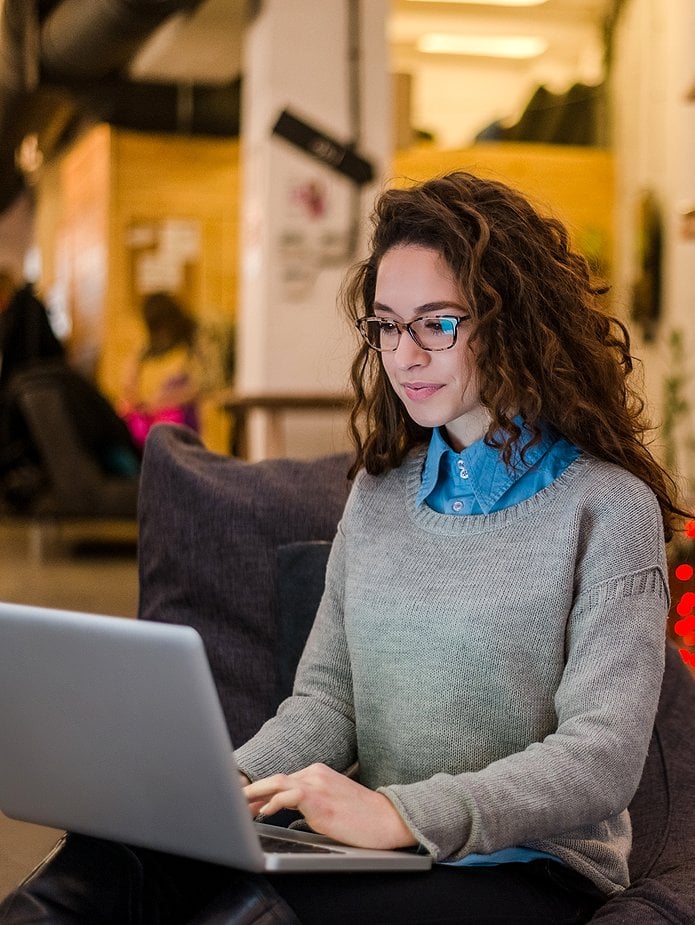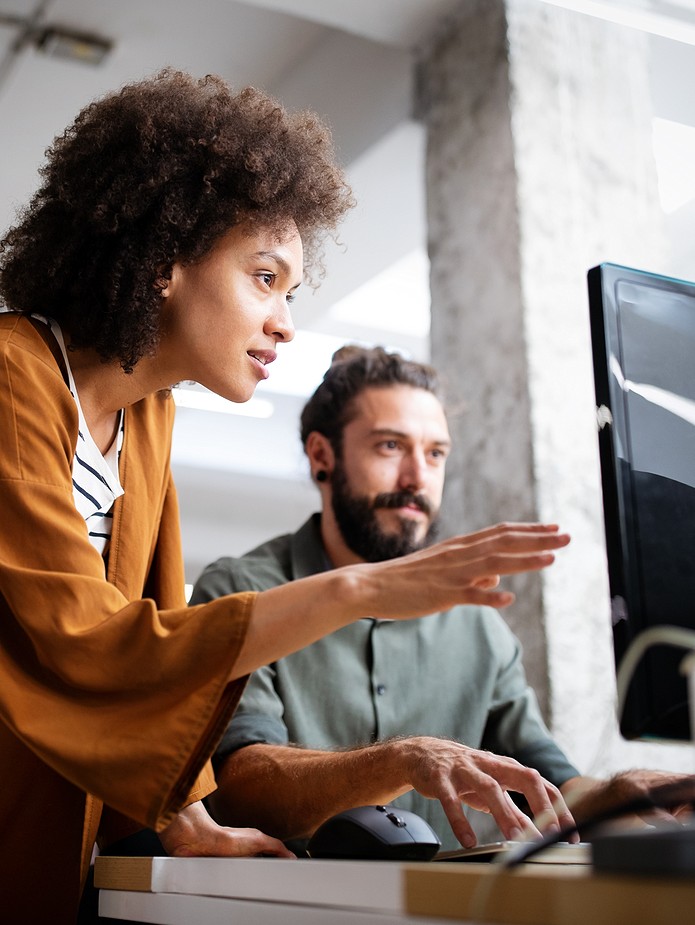 ISO 17100-Certified & Security You Can Trust
Your sensitive and confidential information deserves absolute security. From intellectual property to health and personally identifiable information, you expect absolute security from your Language Service Provider. We do too. It's why global organizations such as Boeing, Disney, Google, Hanes, Lockheed Martin, and the U.S. Department of Defense trust LinguaLinx.
Secure IT network
Stringent IT policy and procedures
Confidentiality training for all team members.
Data is housed in SSAE 18 SOC 2 Type 2 audited facilities
24x7x365 biometric access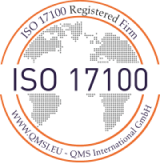 Since 2002, we've completed more than 250,000 projects for over 1,500 clients.
We're the trusted, go-to partner for the world's leading companies, institutions, and governments.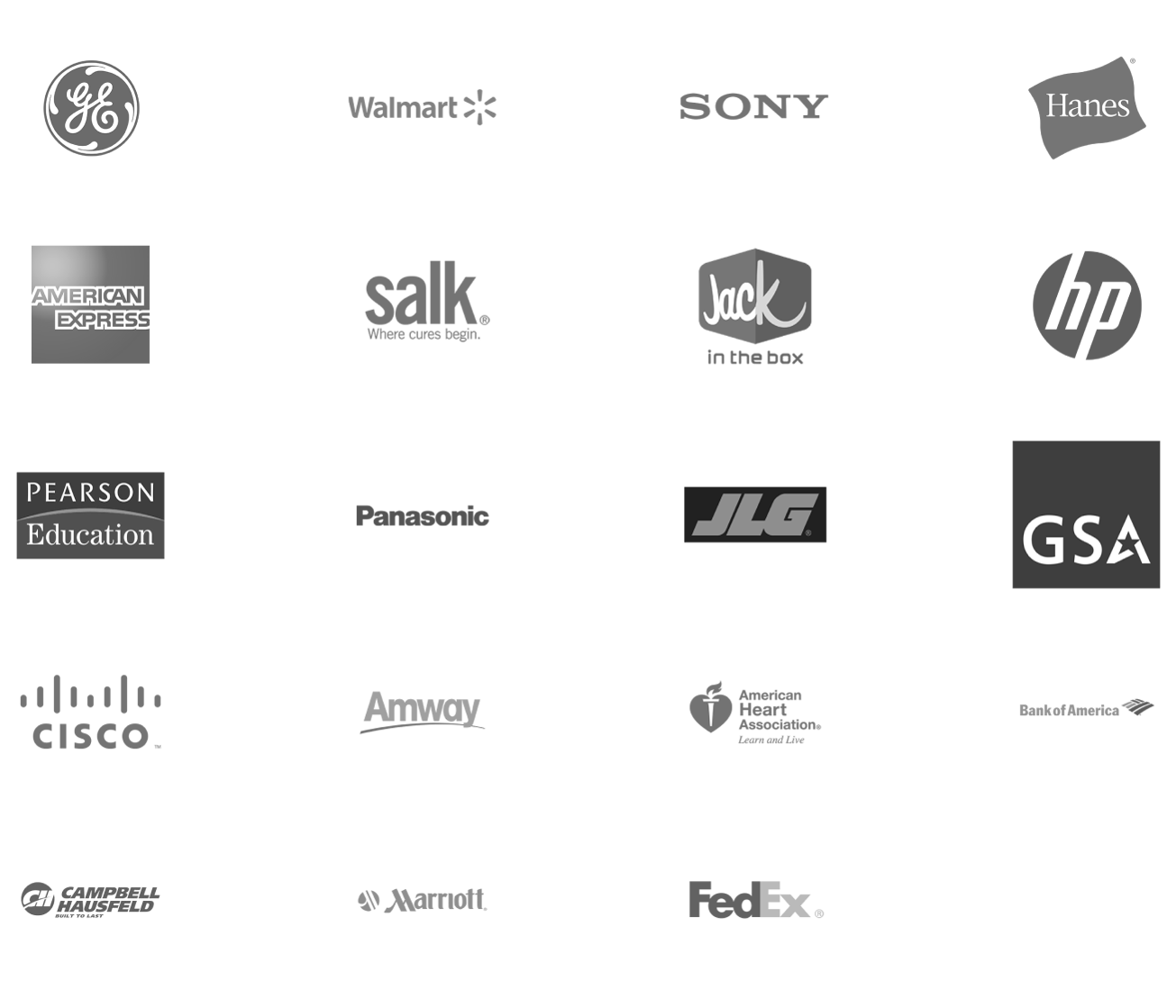 People who Get Each Other
Who is LinguaLinx? At our core, we are a dedicated team of communicators that make meaningful connections. Although it sounds fairly simple, it can get pretty complicated. Beyond the translations, there are deadlines and budgets and other factors that have nothing to do with the words, and everything to do with the outcome. We get that. Determining the best way to support your success is the very first connection we'll make.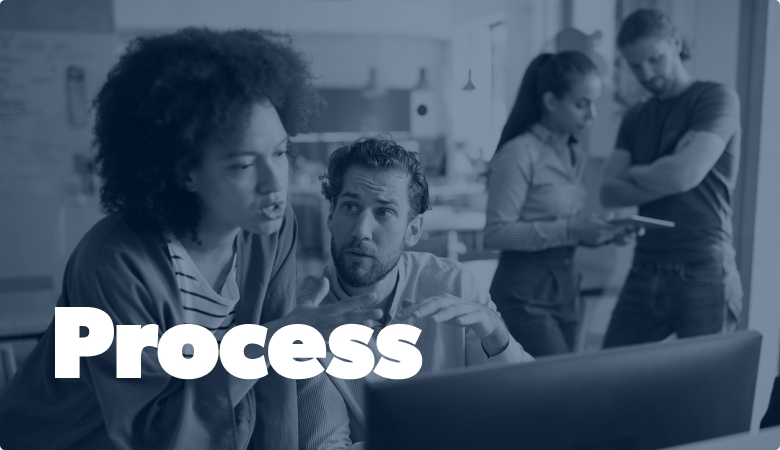 People who Make Process Productive
Words matter, but so does productivity. LinguaLinx is capable of joining your project at any point of the process because flexibility is key in a team dynamic. Whether you choose to partner with us at the planning stage, bring us on midway, or have us manage a turnkey solution, you will receive the same commitment of support, accuracy, and value—again and again.
People who Make Partnerships Possible
Our lasting client partnerships are indicative of our ability to meet the unique needs of each one. No matter the size or budget, regardless of the department or sector, and knowing that deadlines are always part of the equation, we take pride in producing a quality product. Our strategic partnerships with talented, certified linguists ensure we have the right resources to deliver on that promise every time.