樹
Traditional Chinese:"tree"
Chinese is one of the most important languages for choosing a professional Chinese translator to localize your communications. It is estimated that having your website available in English, Chinese and Spanish gives you access to nearly half of the world's online users.
Why LinguaLinx for Chinese Translation?
As one of our most requested languages, we have an extensive track record of success. If the goal is Chinese-to-English translations, we can do that too. From Chinese marketing translations to website content adaptations, we have the skills and the experts to translate any project with accuracy.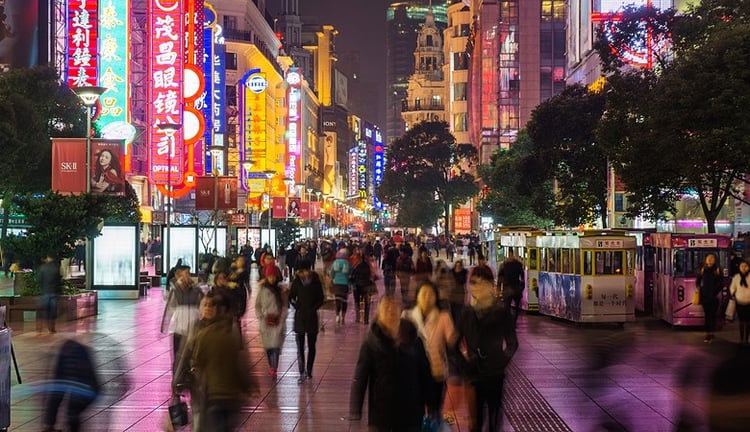 Target Market Experience
While Simplified Chinese is easier to write (as translated Chinese characters in this dialect), some issues still exist. That is why we carefully determine your intended target market and audience when discussing the best way of translating Chinese.
Native Speaking Translators
We have over 700 experienced translators who reside in Chinese-speaking regions and are ready to execute your project.
Technical Expertise
From technical manuals to marketing materials, with over 220,000 projects completed, LinguaLinx has demonstrated it's commitment to excellence. We've delivered 99.3% of all projects on time, and with no significant revisions. Learn more about our process.

Translation Services
Additional Services
Regardless of your project scope, LinguaLinx has the expertise to help your translation project at every stage from ideation to delivery.
Learn More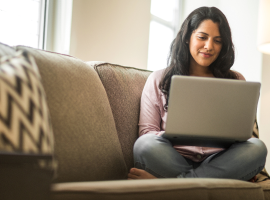 Transcreation
Convey the authentic meaning of your marketing messages across languages through adapted copy that retains tone, context, and original intent.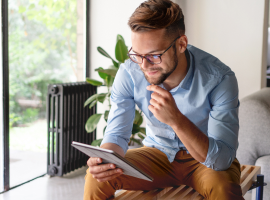 Website Translation
LinguaLinx becomes a real-time interpreter between website visitors and your server. Our proxy services serve as the translation layer in your website.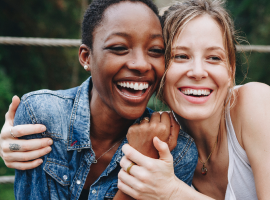 Transcription
Live or recorded speech is transformed into written or electronic text with the speed and accuracy you expect from LinguaLinx.
Learn More