LinguaLinx provides professional Japanese translation services. Japan is a global economic leader with 125 million native Japanese speakers worldwide. This powerful market makes Japanese language translations a growing business need for digital and printed content.
Why LinguaLinx for Japanese Translation?
With a strong understanding of how to target and refine Japanese translations, LinguaLinx is a smart choice for Japanese to English or English to Japanese translations of all kinds.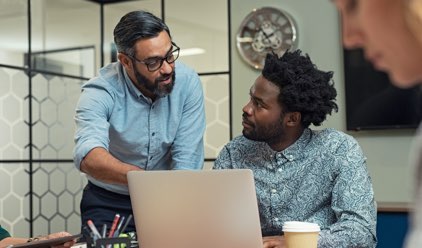 Regional Dialects
Japanese geography has contributed to creating dozens of regionally influenced dialects, which means that precise translation requires an expert understanding of regional differences.
Industry Expertise
Japan's economy is one of the largest in the world. They are leaders in automobile manufacturing, electronics and other emerging technology fields. We work in these industries and are adept at translating all forms of content ranging from technical manuals to patents and marketing materials.
Reach Speakers Worldwide
Japanese emigrant communities range between 1.4 million and 1.5 million individuals. Approximately 12% of Hawaii residents speak Japanese. Japanese emigrants can also be found around the world in Brazil, Peru, Argentina, Canada, Australia, the Philippines, and the mainland United States. Our Japanese translation professionals can help you engage these individuals where they live, in their native language.

Translation Services
Additional Services
Regardless of your project scope, LinguaLinx has the expertise to help your translation project at every stage from ideation to delivery.
Learn More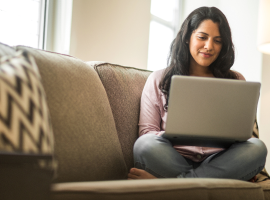 Transcreation
Convey the authentic meaning of your marketing messages across languages through adapted copy that retains tone, context, and original intent.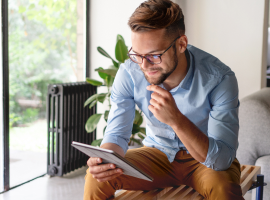 Website Translation
LinguaLinx becomes a real-time interpreter between website visitors and your server. Our proxy services serve as the translation layer in your website.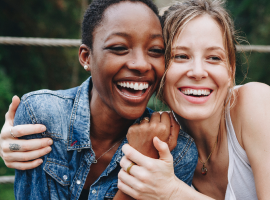 Transcription
Live or recorded speech is transformed into written or electronic text with the speed and accuracy you expect from LinguaLinx.