For Italian translations that successfully communicate your message to the right audience of Italian speakers, trust LinguaLinx to help expand your business with high-quality translations.
Why LinguaLinx for Italian Translation?
LinguaLinx has provided professional Italian translation services for businesses of all sizes in an array of verticals. We have experience translating English to Italian or Italian to English for documents, desktop publishing, multimedia, interpretation and more.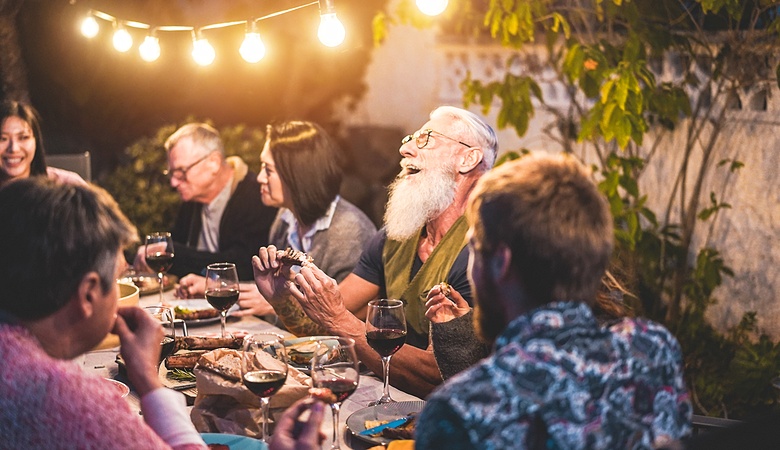 Italian Reaches Beyond Italy
By translating to Italian, we can help you bring your content and messaging to a sizable global audience. In addition to the four major countries where Italian has official status, the language is spoken as a second language in Malta, Albania, Croatia and Slovenia. It is also spoken in some parts of Eritrea, Crimea, Libya, Monaco, Montenegro, France, Romania and Somalia.
Italian translations can also reach substantial communities of expatriate speakers in Australia, the Americas and other parts of Europe. Content translated into Italian can also reach the 14 million individuals in Europe for whom Italian is a second language.
Italian Dialects
There are numerous variances of Italian dialects based mostly on regional differences. Some of the identifying factors are the length of consonants, the openness of vowels, and additional influences of other local languages.
Experience Across Industry
LinguaLinx has worked in all niches including tourism, retail and technical manufacturing. Our professional translators are well-versed in utilizing the correct tone and terminology for translations in any industry.

Translation Services
Additional Services
Regardless of your project scope, LinguaLinx has the expertise to help your translation project at every stage from ideation to delivery.
Learn More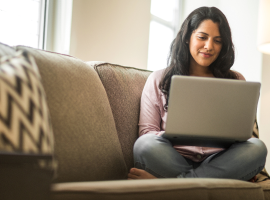 Transcreation
Convey the authentic meaning of your marketing messages across languages through adapted copy that retains tone, context, and original intent.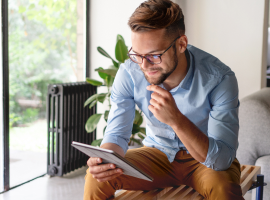 Website Translation
LinguaLinx becomes a real-time interpreter between website visitors and your server. Our proxy services serve as the translation layer in your website.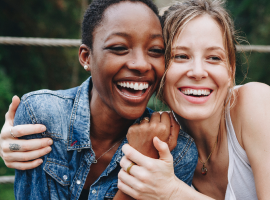 Transcription
Live or recorded speech is transformed into written or electronic text with the speed and accuracy you expect from LinguaLinx.