LinguaLinx delivers high-quality Turkish translations for a wide range of business needs and projects. With a collective population of approximately 63 million speakers worldwide, translating your content into Turkish can substantially broaden your reach.
Why LinguaLinx for Turkish Translation?
Our Turkish language translation specialists will maintain the integrity of your messaging while making it accessible to a new market of Turkish speakers. The LinguaLinx team has the skills and the roster of qualified linguists to take your materials and translate them into Turkish with a focus on speed and accuracy.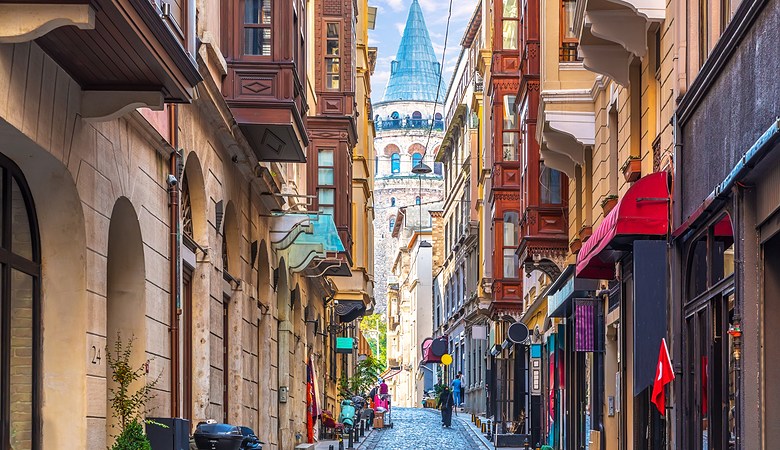 Native Speaking Translators
About 40% of all speakers of Turkic languages are native Turkish speakers. This is why our network of Turkish translators consists largely of in-country residents who have the most comfort and familiarity with the nuances of the language.



Instanbul Turkish
Istanbul Turkish is the most widely spoken of the Turkic languages, but there are numerous different dialects. Turkish dialects are characterized by subtle, regionally influenced differences in the delivery of vowels and consonants. Turkish also makes use of honorific expressions to demonstrate status and respect.



Reach New Markets
Our professional Turkish translations can help your business reach a sizable new market. The global audience for the Turkish language reaches far beyond the borders of Turkey and Cyprus. In addition to its official status in those countries, Turkish also has non-primary but official status in the Prizren District of Kosovo and three municipalities in the Republic of Macedonia, due to a significant Turkish-speaking local population.




Translation Services
Additional Services
Regardless of your project scope, LinguaLinx has the expertise to help your translation project at every stage from ideation to delivery.
Learn More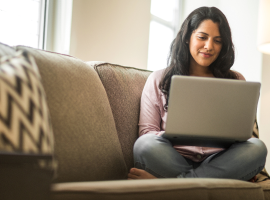 Transcreation
Convey the authentic meaning of your marketing messages across languages through adapted copy that retains tone, context, and original intent.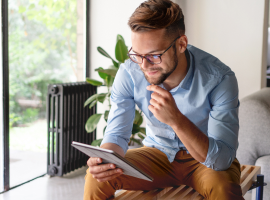 Website Translation
LinguaLinx becomes a real-time interpreter between website visitors and your server. Our proxy services serve as the translation layer in your website.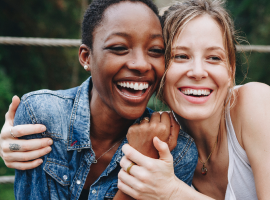 Transcription
Live or recorded speech is transformed into written or electronic text with the speed and accuracy you expect from LinguaLinx.
Learn More