LinguaLinx provides a full suite of Korean translation services – a character language – including translating, interpreting, editing, proofreading, and desktop publishing. This wholly unique language requires a mastery of its subtleties to translate Korean effectively.
Why LinguaLinx for Korean Translation?
LinguaLinx offers professional Korean translation services. We translate materials for a Korean American audience for education, healthcare and human services content. We also recognize and understand the importance of Korean translation for high-tech industries.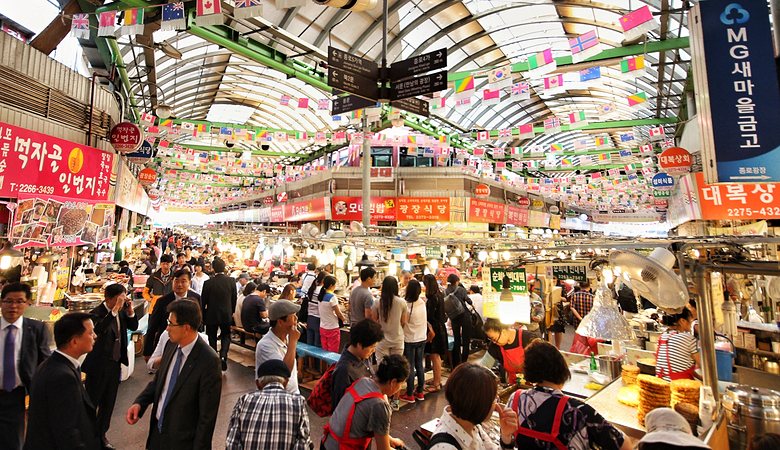 Industry Expertise
From technology to diplomacy, we've successfully completed Korean translation work across a wide variety of industries and needs.



Desktop Publishing Services
Desktop publishing services such as graphic design and editing, document layout, and typesetting can be particularly challenging in Korean translations. LinguaLinx specialists have worked with the Korean language and are familiar with its unique considerations regarding graphics, layout, and font compatibility.



Technical Expertise
From technical manuals to marketing materials, with over 220,000 projects completed, LinguaLinx has demonstrated it's commitment to excellence. We've delivered 99.3% of all projects on time, and with no significant revisions. Learn more about our process.




Translation Services
Additional Services
Regardless of your project scope, LinguaLinx has the expertise to help your translation project at every stage from ideation to delivery.
Learn More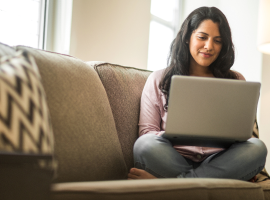 Transcreation
Convey the authentic meaning of your marketing messages across languages through adapted copy that retains tone, context, and original intent.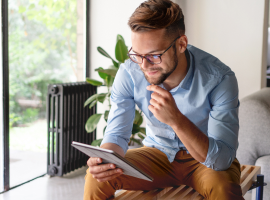 Website Translation
LinguaLinx becomes a real-time interpreter between website visitors and your server. Our proxy services serve as the translation layer in your website.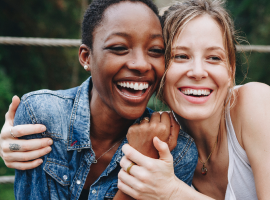 Transcription
Live or recorded speech is transformed into written or electronic text with the speed and accuracy you expect from LinguaLinx.
Learn More