Translation At Warp Speed
A Case Study For Appirio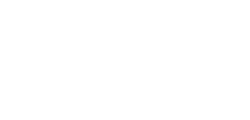 2.4 MILLION WORDS IN 20 DAYS
This is the story of how LinguaLinx did something that had never been done before: translate 2.4 million words in 20 days. It was a tall order, but it also gave LinguaLinx a chance to strut its stuff. The company showed it had the scope and expertise to pull it off with spectacular success.
LANGUAGES TRANSLATED:
3
Spanish
German
Portuguese
DOCUMENTS TO BE TRANSLATED:
2,OOO
WORDS TRANSLATED PER DAY:
120,000
NUMBER OF LINGUISTS REQUIRED
45
Appirio is a global services provider that offers a portfolio of solutions to help companies throughout their cloud adoption lifecycle. Appirio brings together technology expertise with a deep understanding of the way people work. One of Appirio's Fortune 500 clients was a multinational corporation that wanted 2,000 articles in their database translated into Spanish, German and Brazilian Portuguese. In all, 2.4 million words needed to be translated.
The articles contained Product Information, Issue Resolution and FAQs. The multinational corporation uses the cloud-based Salesforce platform to store all of these articles. This makes it possible for call centers to deal with consumer questions or complaints from around the world. The call center would access Salesforce, type in the product name and have the information needed to help the client on how to use the product or resolve their complaint.

Translation projects are nothing new for Das, Appirio's senior technical consultant and senior project manager. But his client's 2.4 million word translation project was no ordinary contract. It had to be completed within 21 days to meet the company's budget deadline.

No translation company in business today had ever translated 2.4 million words in 21 days. Das had another problem. His current translation vendor, based in China, wasn't working out.

"It was difficult to deal with the Chinese vendor," says Das. "They didn't show up at meetings or they weren't prepared. The language barrier was a problem between them and us."

Appirio approached our team because of its reputation for doing more than just translation. LinguaLinx offered what was missing from Appirio's previous translation partner: daily, on-going communication to keep them up to date on the status of the project and excellent project management to make it possible to complete the translation in such a short period of time.
The LinguaLinx team had a better process that is scalable and that's why we were able to meet the tight deadlines.

Fifteen linguists were assigned to each of the three different languages the texts were being translated into. Each language had 800,000 words of text that had to be translated. To meet the deadline, the three teams of linguists translated up to 120,000 words a day.

"I was very impressed with Jennifer Agiovlasitis and the quality of the work that her team delivered," says Das who was also impressed with the regular daily, bi-weekly and weekly meetings LinguaLinx scheduled with Appirio and its multinational corporate client.

LinguaLinx delivered 2.4 million words translated into Spanish, German and Brazilian Portuguese ahead of schedule. Instead of 21 days, LinguaLinx completed the project in 20 days!

Both Appirio and its multinational client were impressed and now want to do more work with LinguaLinx in the future.

"Our client has confidence in the LinguaLinx team. Definitely more work is on the way," says Das.
LinguaLinx Staff
Tell Their Own Stories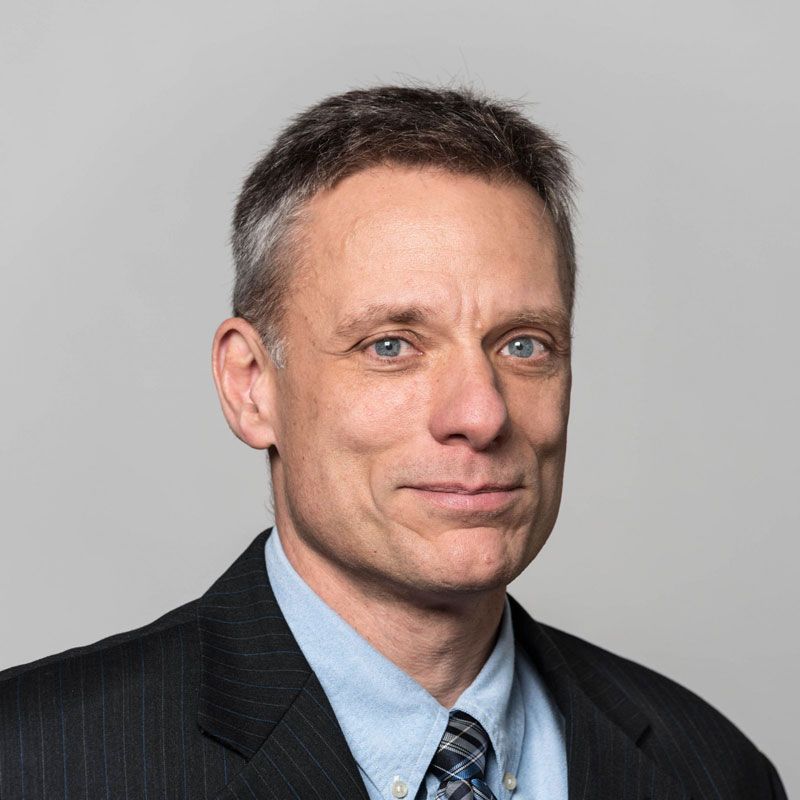 Jim Maziejka
DIRECTOR OF SALES
Appirio contacted LinguaLinx in May, 2013 asking if we could translate 2.4 million words by the end of June. Appirio was a new client. So was its multinational corporation client that needed the translation. So we pulled out all the stops to devise a game plan by the first week of June to make this work.

This job would be the largest in our company's history. Translating 2.4 million words in less than three weeks had never been done before by LinguaLinx or any other translation company in business today.

Translation services are at the heart of what LinguaLinx does. We have the resources of more than 5,000 native-speaking linguists worldwide. The team combines cultural sensitivity to the translation of more than 200 languages to capture the nuances of meaning from one language to another. We reach people in their own language, in ways that suit them best. We understand the importance of ensuring that the style, tone and intent of the original message is accurately conveyed to each target market.

Appirio approached LinguaLinx because we are also more than just about translations. We have a reputation of providing ongoing communications with clients to keep them up to date on the status of their projects. Another important element was project management – especially when the turnaround time was so tight. This was to be the key to our success of translating 2.4 million words in 20 days.

Eriko Fujita
PROJECT MANAGER
As the project manager, most of my time was spent on figuring out what needed to be done and then doling out the work. There were many rules, mostly based on what language combination was involved. Instructions depended on what stage the files were in after translation.

Because of the rush nature of the work, I generally had to say: "do this, not that, and then do this" to one person and then provide a new set of instructions to someone else. If we were lucky, then I could say "do exactly what you did yesterday for this new set of files."

All of the content was for a large database full of information about each of the company's products. The content was divided up into multiple Article Types (Product Information, Issue Resolution, FAQs, How-To, Product Family Information, Reference, and Promotion). There were about 2,000 individual items that needed to be translated for each Article Type into German, Spanish and Brazilian Portuguese by the linguists.

The instructions varied by language. Then, once that was under control, it took several hours over several days to prepare the files for the translation step, due to the volume.

The challenge was to manage the status of each file. We used a spreadsheet to track files being sent to and returned from each linguist. Then we developed checklists that were tailored for each language for handling each batch as they were returned.

In a sense, getting the translations done was the easy part since the linguists were handling that part. Once we got the translations back in-house there was a series of several steps to get the files in their final format for delivery to the client. Some of the work included engineering of the html files which was very manually intensive.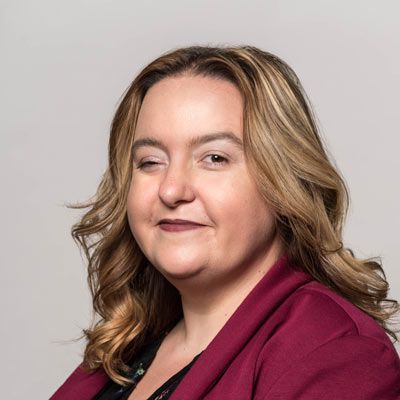 Jennifer Agiovlasitis
ACCOUNT SUPERVISOR
The most difficult language in the project was German. The Spanish and Portuguese linguists had access to a very large database of previous translations to review in advance while the German linguists did not. It took a couple of calls with the German team and feedback for them to start using the correct tone, nuances, style, etc.

The client wanted the polite form of you (Sie) to be used, but in the first few batches, the linguists kept using an informal tone.

An example of something we received back from the German reviewer was: "Do not use the informal form, we need to say "Sie" or better use the indirect form. Ladeanzeige: Teilt Ihnen mit, dass die Bürste aufgeladen wird. Or better: Ladeanzeige: Zeigt an, dass die Bürste geladen wird."

There were a lot of conference calls during the project. I had four calls a week with the reviewers and linguists. The German team was always first thing in the morning because of the time differences with the reviewer team being in Frankfurt and the UK. Those calls were held Tuesdays and Fridays.

The Spanish and Portuguese reviewers worked together so those reviews were held at the same time. They took place Tuesday and Thursday in the afternoon. All the members of that review team were either in the US or South America so there were time conflict issues that had to be dealt with.

I had three or more calls/meetings with our Appirio contact every week to discuss the status of the project. I also had two weekly conference calls with Appirio and the head of the project for its multinational client we were doing the translating for. All of the calls usually lasted about an hour.

It was long days and late nights but it was worth it. Once the final feedback came in from Appirio and their client, I was super excited that all of the teams' hard work and dedication to the project paid off. The client was very pleased.