Healthcare
Accurate communication in healthcare can mean the difference between life and death.
Whether it's translating patient information, medical documents, medical device manuals, face-to-face interpretation or treatment and prescription information, our network of professional medical translators have the experience working with healthcare terms and materials of all kinds to ensure that your multilingual needs are met in a timely, efficient and accurate manner.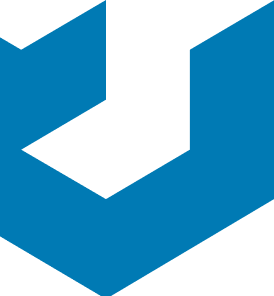 Any questions on how we can help you with your healthcare translations or interpretation services? Contact LinguaLinx today.
Our healthcare translation services help medical professionals communicate with LEP patients.
Your Medical
Translation Needs:
Patient Information
Prescription and Usage Instructions
HIPAA and Title IV Compliance
Patient Rights and Information
Insurance Benefit and Member Information
Our Translation Solutions:
Transcription
Website Localization
Multilingual Desktop Publishing (DTP)
Interpretation
On-Demand Telephonic Interpretation (OPI)
Sign Language Interpretation
THE KEYS TO BEING SUCCESSFUL WITH HEALTHCARE TRANSLATION:
1.
Understanding the healthcare industry including the laws, rules and regulations
2.
Possessing knowledge of the multilingual landscape in the United States
3.
Working with qualified, professional linguists and interpreters with subject matter expertise
4.
Providing services including, but not limited to, document translation, multilingual desktop publishing (DTP), interpretation (consecutive, simultaneous, VRI, and OPI), transcription, audio and video localization, website localization and software localization
5.
Having healthy relationships (pun intended) with clients in which expectations and deadlines are discussed, planning is done, communication is great and goals and expectations are met and exceeded
6.
Use of translation memory tools that will help with cost savings, time efficiency and most importantly, consistency of key terms and phrases
7.
Experience translating mandated languages

LinguaLinx is the right choice for medical professionals, hospitals, HMOs and government organizations. There is a growing need throughout the healthcare industry to make content accessible in a variety of languages. In this highly regulated industry where privacy and compliance are paramount, rely on LinguaLinx for results you can trust.