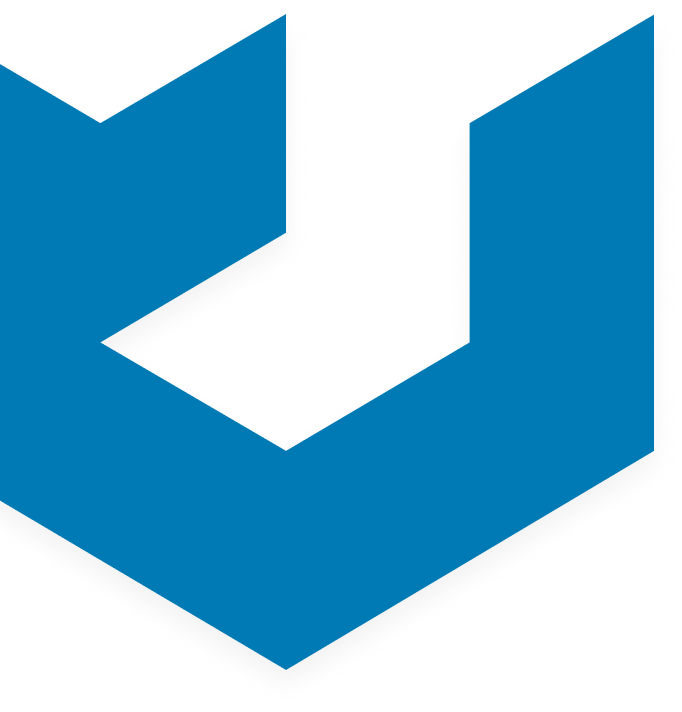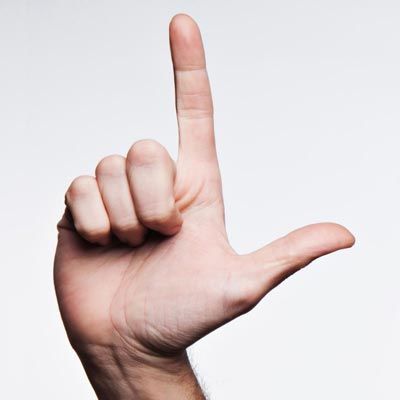 Sign Language Interpretation
Whether it's for business, educational, medical, legal or entertainment purposes we have international sign language interpreters to accommodate your needs. While we have exceptional ASL interpreter services, we also have a broad range of sign language translators allowing us to provide deaf interpreter services in other languages as well.
Some of the benefits of using sign language interpreter services from LinguaLinx include:
Professional staff who can provide an array of interpreting services to ensure effective communication for all parties involved.
Our sign language capabilities are not limited to English. While we are highly proficient in ASL, we have interpreters with international sign language capabilities.
Our staff are certified and trained in the professional code of ethics associated with the industry.