Video Remote Interpretation
Professional Interpreters in One-Click
LinguaLinx Video Remote Interpretation (VRI) makes it possible to connect with professional interpreters when in-person services are not available or possible. Available on-demand in 14 languages or pre-scheduled in four languages, LinguaLinx VRI is easily accessible online or through our new VRI app.
On-Demand Video Interpretation
The ability for humans to connect with each other is critical. Every person deserves the opportunity to fully understand what is being communicated to them. However, a surprising 93% of communication is non-verbal in nature—shared through either vocal or visual cues—making interpreters essential to relaying a message accurately and appropriately.

LinguaLinx Video Remote Interpretation (VRI) connects users with professional interpreters via our online platform or mobile app. The service is available on-demand in 14 languages or pre-scheduled in four languages. Its built-in high-speed and high-def technology ensures seamless and clear communication for users.
Benefits of LinguaLinx VRI
On-demand or pre-scheduled services available
Accessible on all platforms
No hardware or network installations needed
High speed and high definition
GDPR/HIPAA-ready ensuring data security and privacy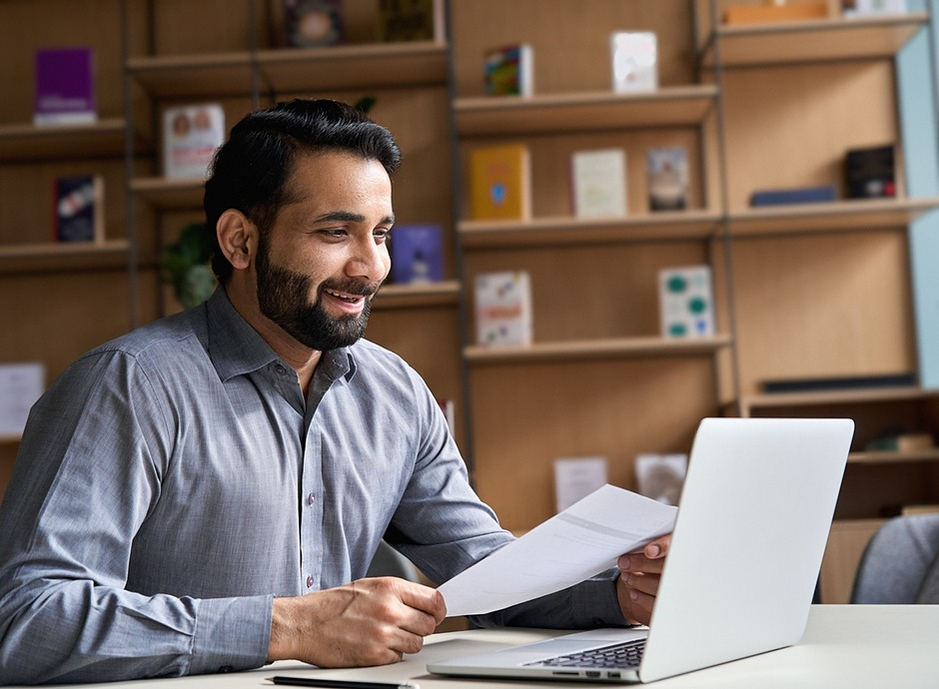 Humans Connecting Humans.
LinguaLinx VRI is an invaluable tool for any profession or industry that values clear and accurate communications. Both GDPR and HIPAA-ready, our service ensures data security and complete privacy. Whether it's a doctor connecting with a patient, a teacher communicating with an ESL family, or a lawyer ensuring a just legal briefing—LinguaLinx VRI makes safe, responsible connections possible.
On-Demand When You Need Us Most
LinguaLinx VRI makes connecting with an interpreter as convenient as it is simple. Our on-demand services are available from 8:00 a.m. to 8:00 p.m. EST. American and Spanish sign language services are available on-demand 24/7.
Available Languages
On-Demand Languages
American Sign Language
Arabic
Burmese
Cantonese
French
Korean
Mandarin
Nepali
Portuguese
Russian
Somali
Spanish
Swahili
Vietnamese
Pre-Scheduled Languages
American Sign Language
French
Russian
Spanish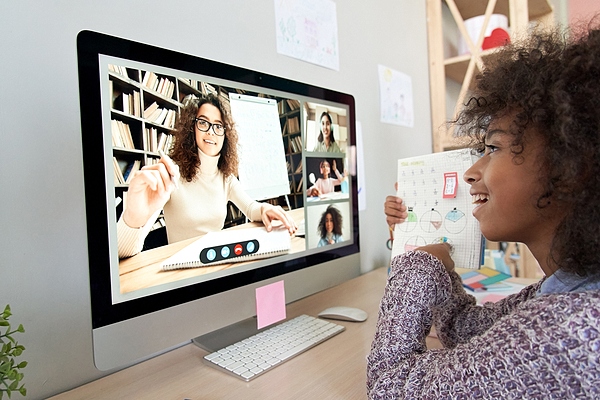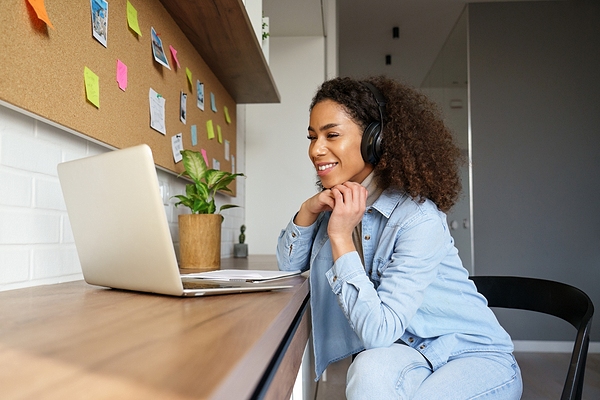 Select. Call. Connect.
To use LinguaLinx VRI, all you need is a computer or phone with a camera, microphone, and internet connection—there are no hardware or network installations. Using either our new app or website, connecting with an interpreter is a simple click away.
Sign-In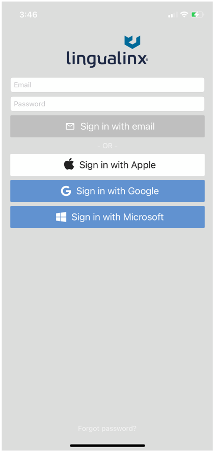 Select Language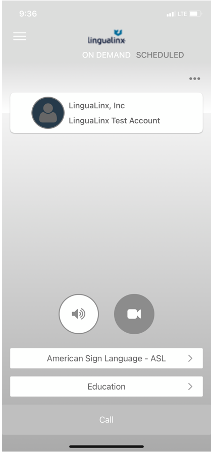 Call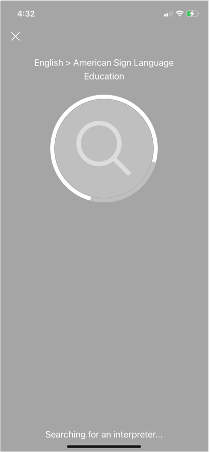 Connect