Audio & Video/Video Localization and Subtitling
Whether we are providing translation services as voice-overs, subtitles, or creating localized versions of digital media, LinguaLinx has the ability to create high-quality translations of your content.
Voice-Over Production
The LinguaLinx network of voice talent, bilingual supervisors and audio engineers are skilled in producing voice-over tracks, implementing multilingual IVR functionality and repurposing audio files for multicultural use.
Our voice-over translation services revolve around accuracy and quality. Our translation process emphasizes not only the words but the use of proper inflection, accents and intonation to effectively convey the tone, emotion and meaning behind your message.
The first step in transforming your audio content is translation from the source language into the target language. LinguaLinx provides high quality, culturally appropriate voice over translations of your scripts.
The next step is carefully choosing appropriate voice talent. Talent who work with LinguaLinx are native speakers of the target language and possess the professional voice training necessary to flawlessly voice any kind of script. We provide both union (SAG) and non-union talent. LinguaLinx offers bilingual supervision to provide critical cultural expertise and direction to voice talent to ensure accurate interpretation and expression of the translated text in the spoken context.

Subtitle Engineering
LinguaLinx provides the subtitle translators to create subtitle engineering solutions that enable clients to make existing audio/visual programs accessible to foreign language audiences without replacing the original soundtrack. Subtitle translation and engineering is typically more cost-effective than full-scale voice-over production. Our experience includes the addition of subtitles to narration and the replacement of subtitles in another language. The process also includes re-cueing and editing of files.
Through our network of subtitle translators around the world, we have the ability to translate subtitles from and into over 100 languages. Our engineers provide timing services if needed and subtitles are then implemented by engineers experienced with this editing process.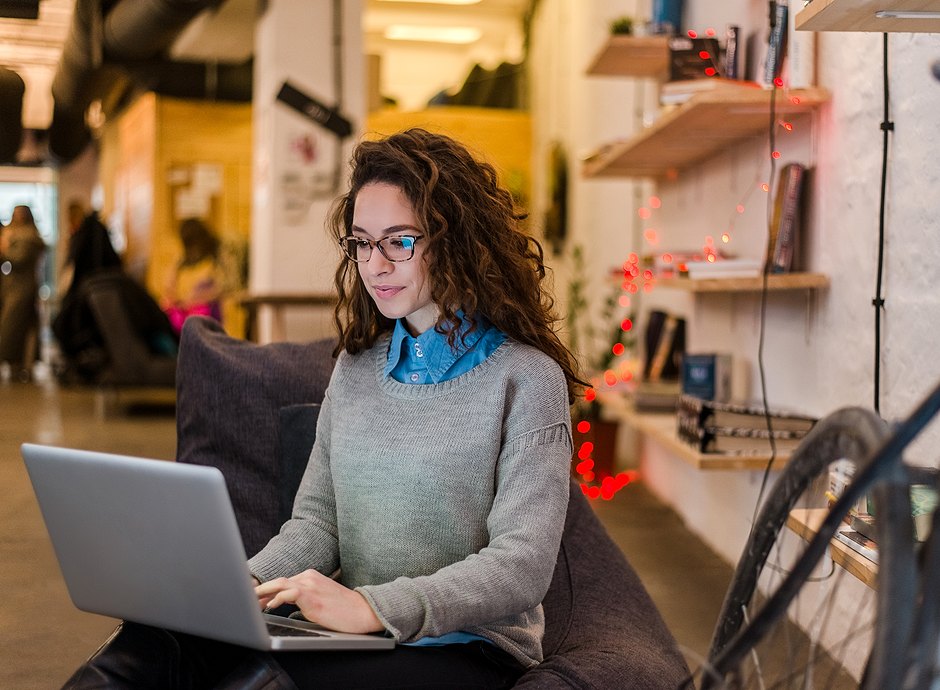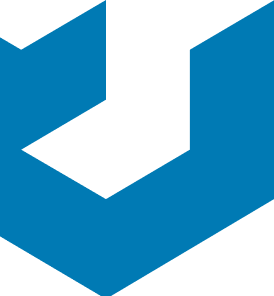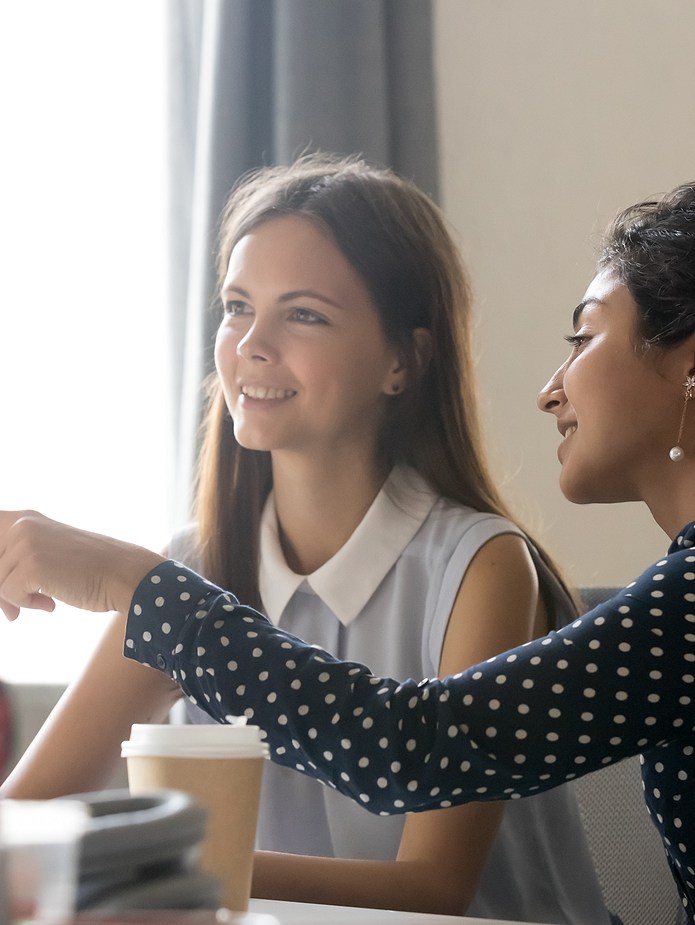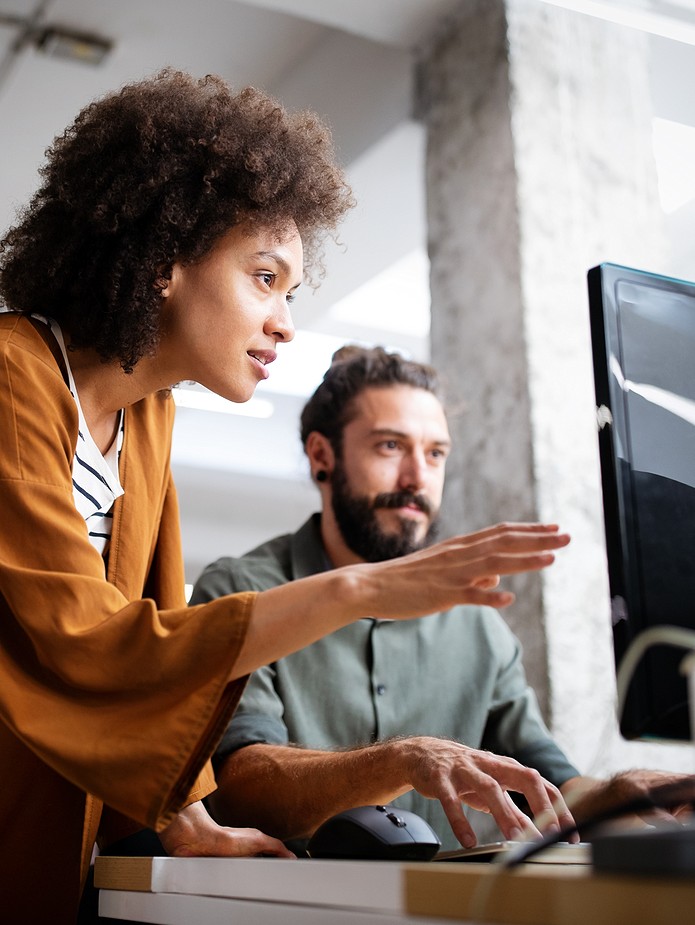 Multimedia Development and Audio Video Translations
LinguaLinx provides a full array of multimedia authoring and development solutions. We have the experience to offer video translation services that go beyond just the ability to successfully translate a video. With experts that are deftly skilled in the multilingual development environment, our developers and designers can do more than simply translate YouTube videos or translate video to text.
From video game translation to eLearning and marketing messages, we can help expand your reach. At LinguaLinx, between our video language translators and our development team, we can produce content that is culturally appropriate and aesthetically pleasing while preserving the desired impact and branding for the intended target audience.
ADDITIONAL RESOURCES