Human Translation
LET'S MAKE THIS PERSONAL
When needing to translate content into multiple languages, there are instances where Machine Translation could be a good fit, especially if you need a translation project completed quickly and on a smaller budget. However, when you want to guarantee that your message is conveyed as intended, there is no substitute for Human Translation.
Human Translation is particularly suited for personalized content or business-critical documents. Health and safety-focused content also benefit from its attention to nuance and intent. Human Translation is also widely used for marketing copy and other external-facing instances when brand integrity must be maintained.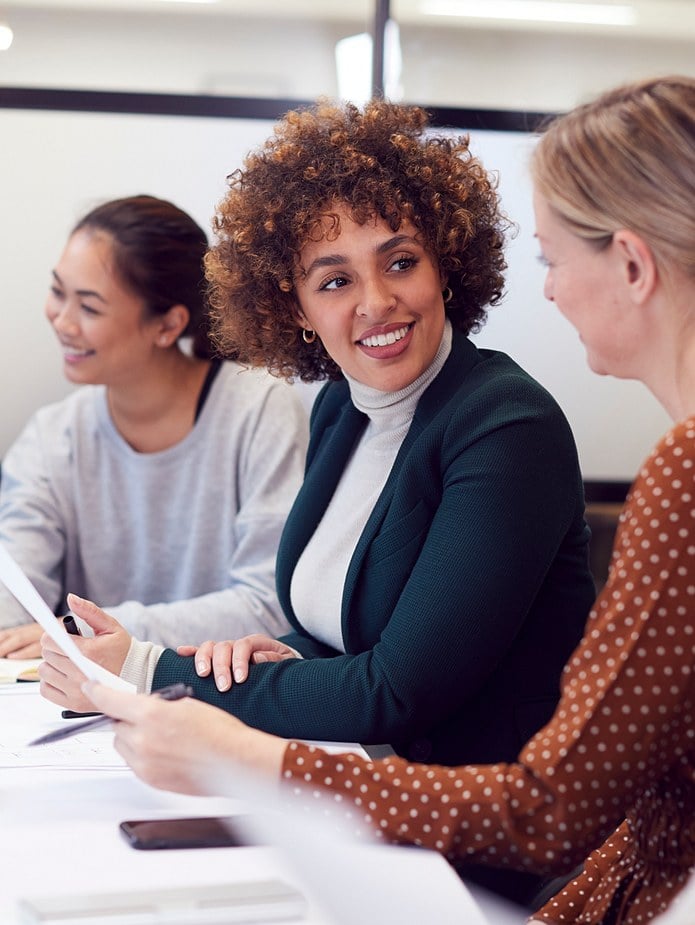 LinguaLinx's Human Translation offering provides the added benefit that native speakers will naturally localize your content and provide industry expertise to make sure your content resonates with your target audience, two things that a machine simply cannot. To go a step further, all LinguaLinx translators are ISO 17100 compliant, meaning we follow the highest standards of international translation. Complying with these guidelines means we can offer our clients complete peace of mind that their content is error-free.