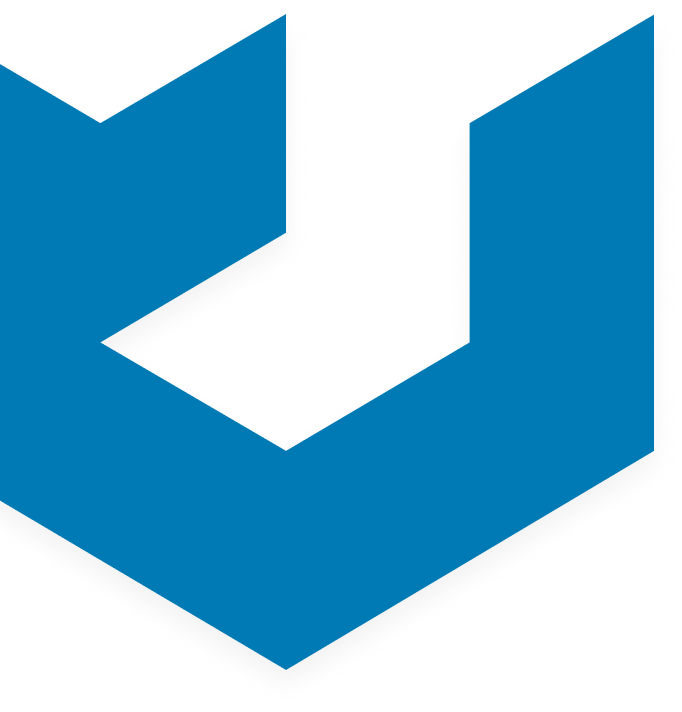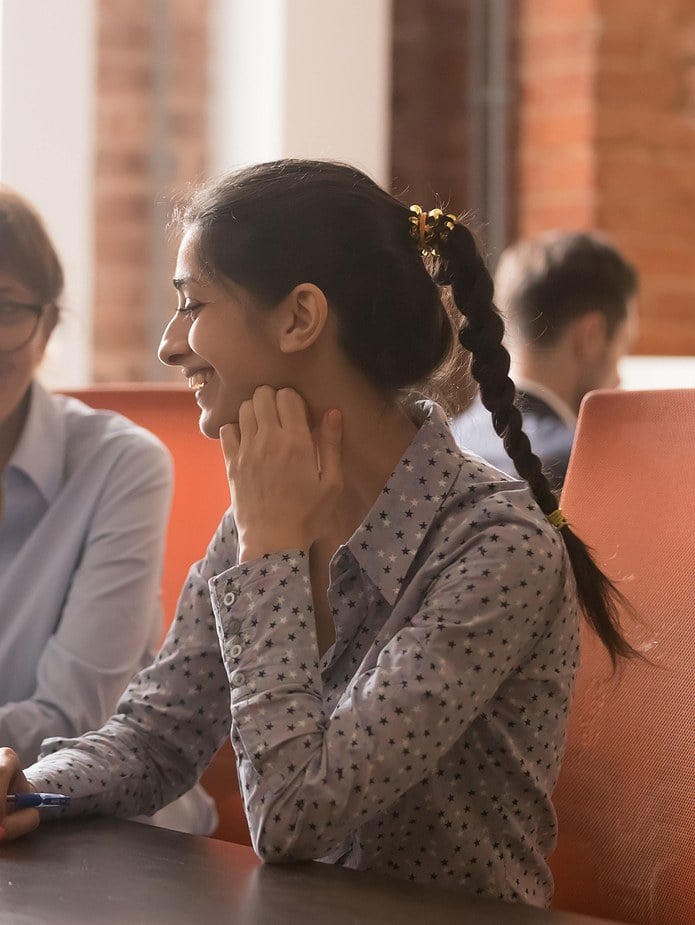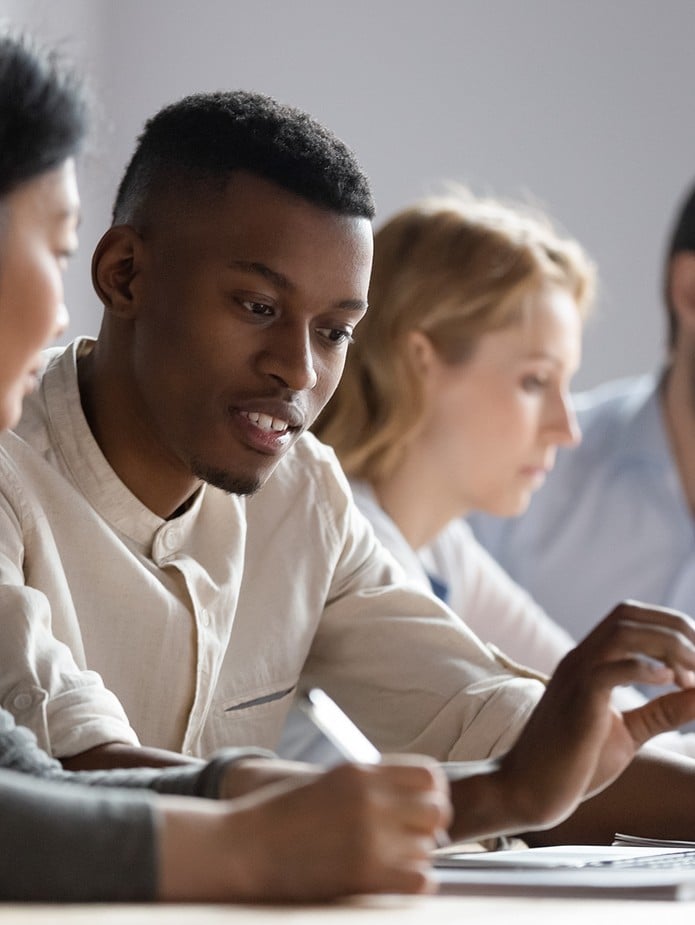 Translation
We're the trusted, go-to partner for the world's leading companies, institutions, and governments. We have a proven track record with over 200 languages across countless business categories and industries.
Quality communication materials, for both internal and external use, are critical to proper organizational function, customer relations, and new client acquisition.
From internal operations documents and HR communications to advertising campaigns and new business development collateral, we can help meet all of your communications needs, regardless of language or location.

Human Resources & Operations Translation Services
LinguaLinx translation ensures that crucial internal materials from employee handbooks to health insurance and human resources forms are accessible to your employees in their primary language. This protects your company, and accurate translations provide assurance that every member of your organization is fully informed.
LinguaLinx is experienced in translating internal company documents such as:
Insurance and Health Care Documents
Contract and Legal Document Translation
Human Resources Materials
Operations and Management Documents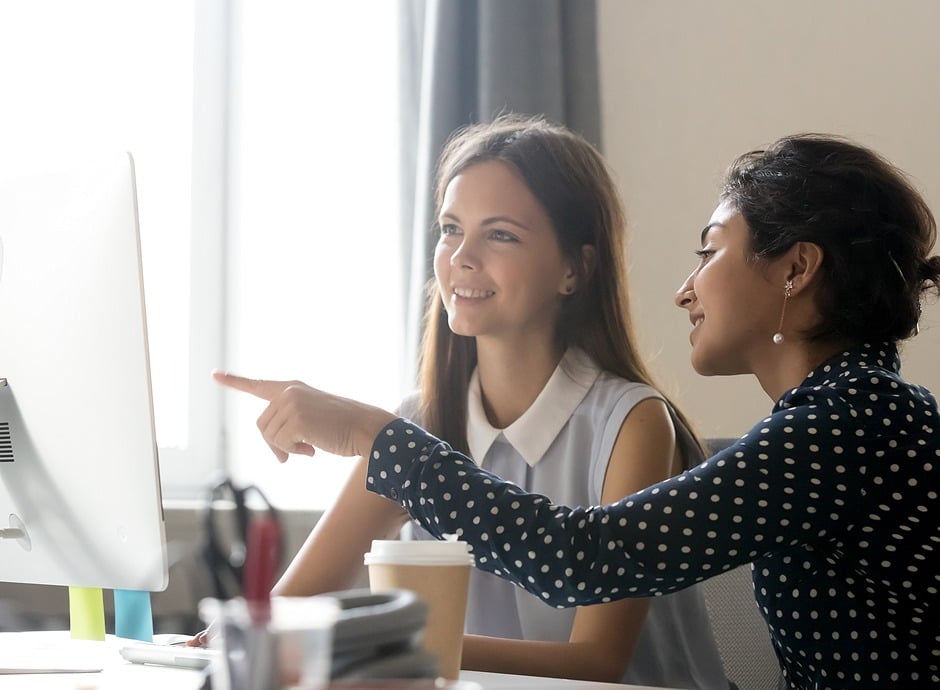 Communications & Marketing Translation Services
Client Communication
Quality communication with clients is vital to relationship building and ensuring long-term partnerships. Providing regular communication and deliverables in your client's first language will ensure they always understand your strategy, your progress, and how hard you're working for them.
LinguaLinx assists with client-facing communication through:
Reporting & Presentation Translation
Contract and Legal Document Translation
Website Translation
Document Transcription
Telephone Interpretation
Global Branding & Marketing
LinguaLinx translators, designers, and marketing professionals work together to preserve your organization's carefully crafted brand and voice during the translation process. Communicate confidently with new audiences in other languages and localities. LinguaLinx connects you to a global audience through multilingual content that is true to the heart of your identity.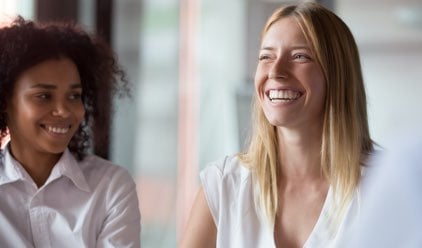 Localized Human Translation
Build a stronger connection with your target audience. Localized human translation accounts for language subtleties, cultural expectations, and target-market distinctions to convey your communication in a more culturally nuanced way.
Machine Translation with Full Post-Editing
The most accurate and grammatically correct of the three levels and retains the sentence structure and composition of the source content. Recommended when an accurate understanding of the content is necessary, such as consumer-facing materials.



Machine Translation with Light Post-Editing
Takes the output of raw machine translation and applies a light post-editing review to better convey its context. Often used for internal materials or when the translated content will have a short lifespan.



Raw Machine Translation
Direct dictionary-to-page translation, raw machine translation does not include any human oversight. Best suited for situations where the reader only needs a basic understanding of the material.
Learn More About Machine Translation